Spring Tamarillo Salad
Tamarillos
---
I think the best recipes - the real treasures - are the ones given to you by good friends.
A friend's recommendation has to be right up there with a Mum recommendation!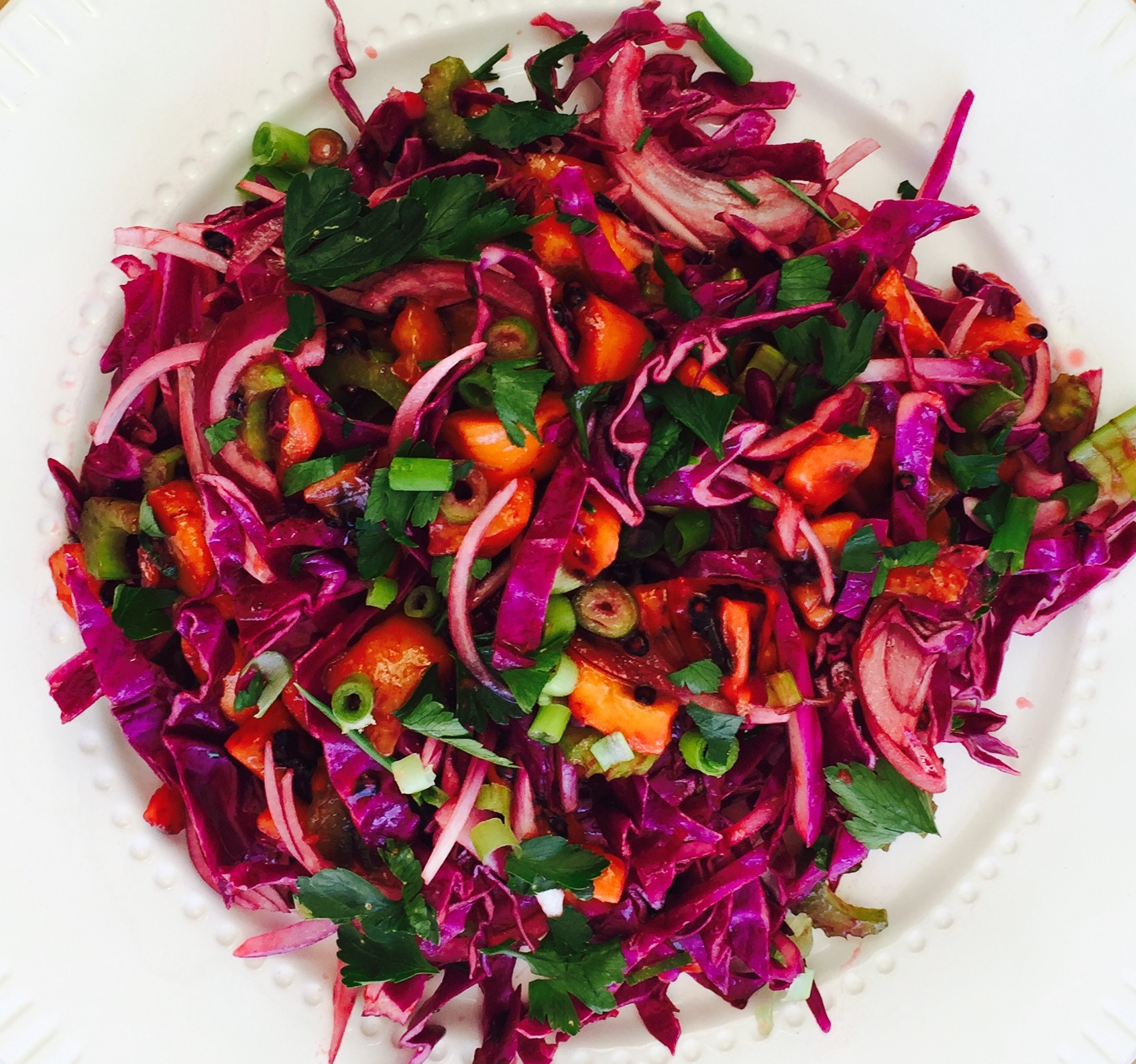 My friend Lisa (a kiwi living in Sydney) emailed me as soon as she found out we were selling tamarillos.
Hi Bron,
I thought I would share Sonia's Tamarillo Salad recipe with you.
I can clearly remember the first time I tasted it at Mt Nessing in South Canterbury many years ago - delicious!
Lisa X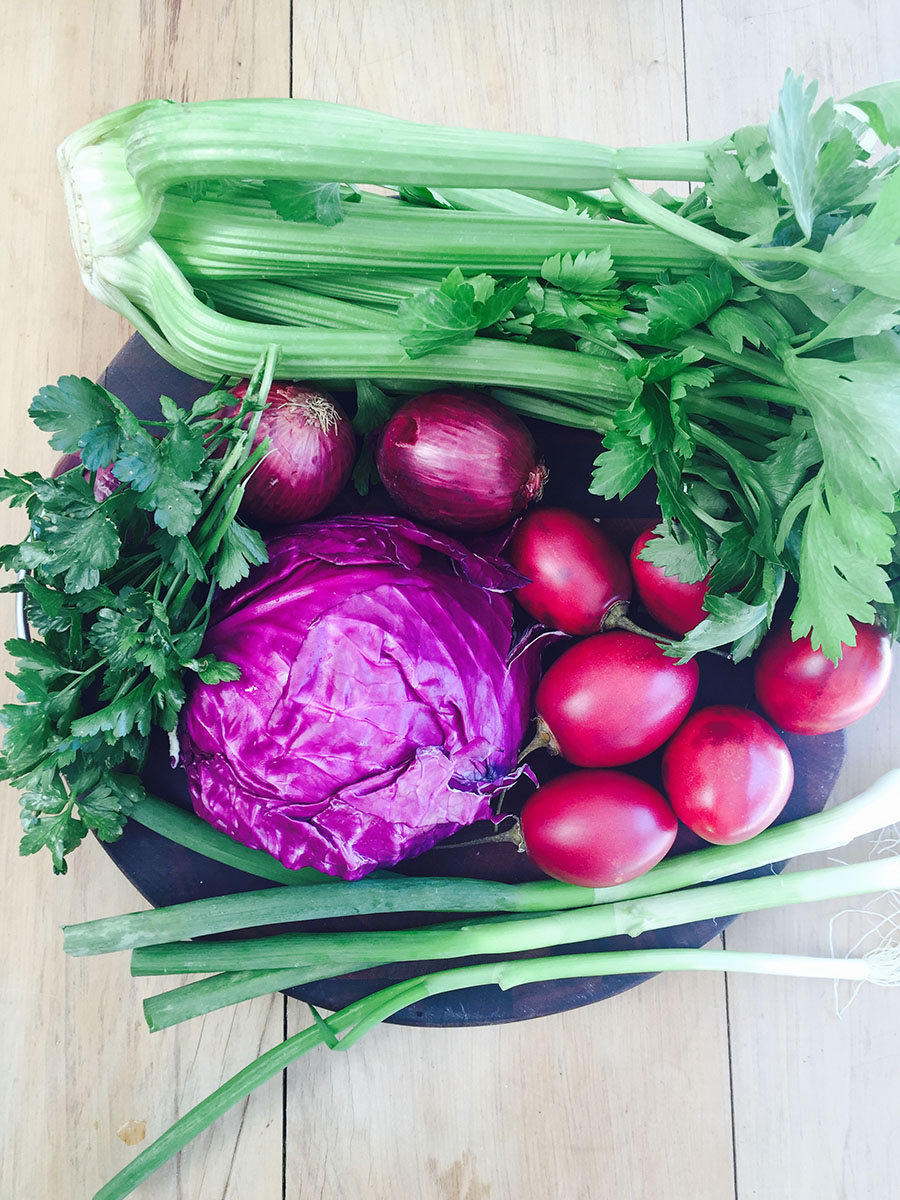 Another reason I'm sharing this with you is that it is super EASY and, of course, scrumptious.
The only slightly laborious part of this recipe is peeling the tamarillos. And it's not really even difficult, if you use the technique below, I'm just a ridiculously lazy cook!
PEELING TAMARILLOS
Cut the stalks off the tamarillos, place them in a large bowl and cover with boiling water.
After 5minutes, drain and run cold water over the tamarillos for a few minutes. Once cool to the touch, peel off the skin.
Voila!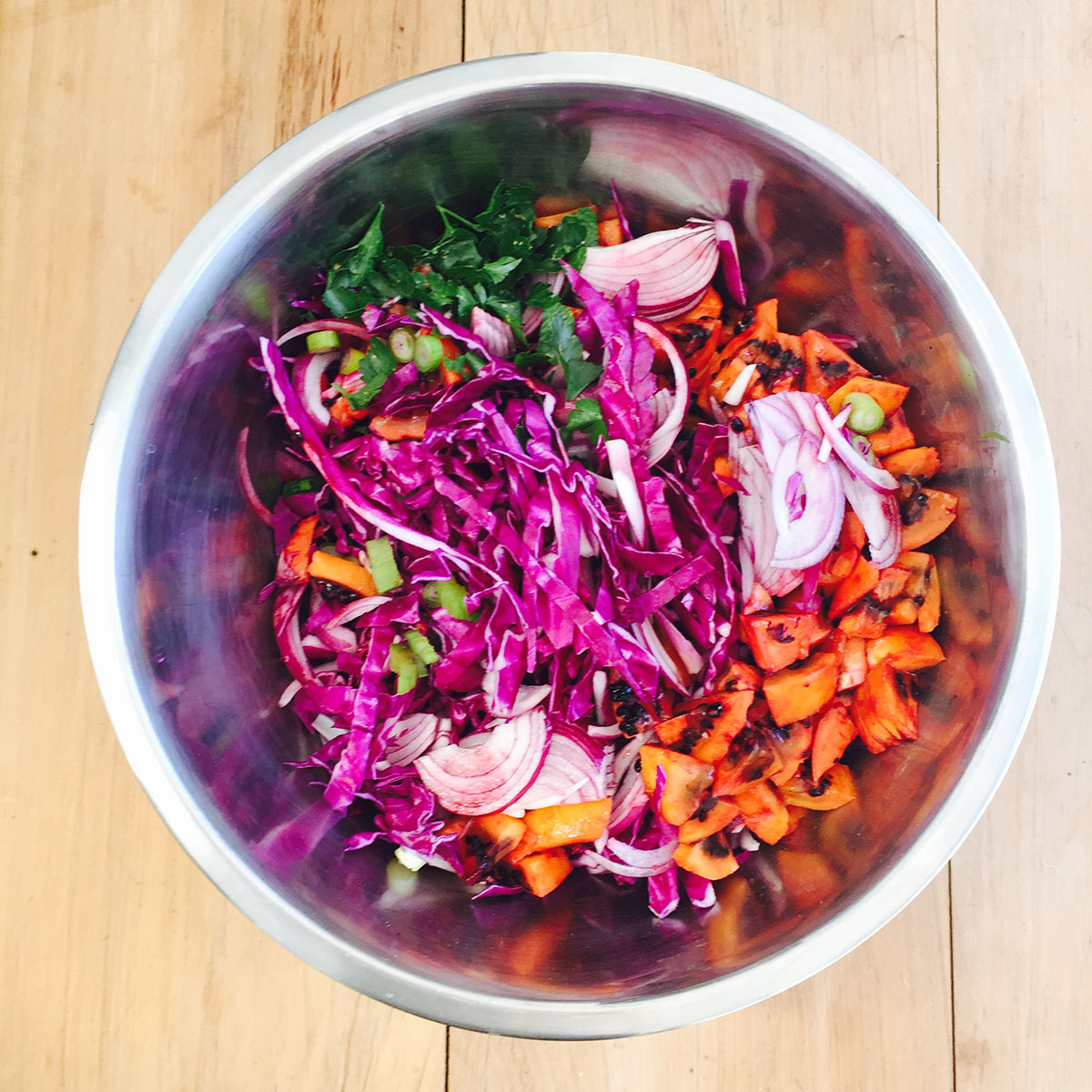 P.S Don't cats just have the life?! This is what mine was doing while I was peeling tamarillos!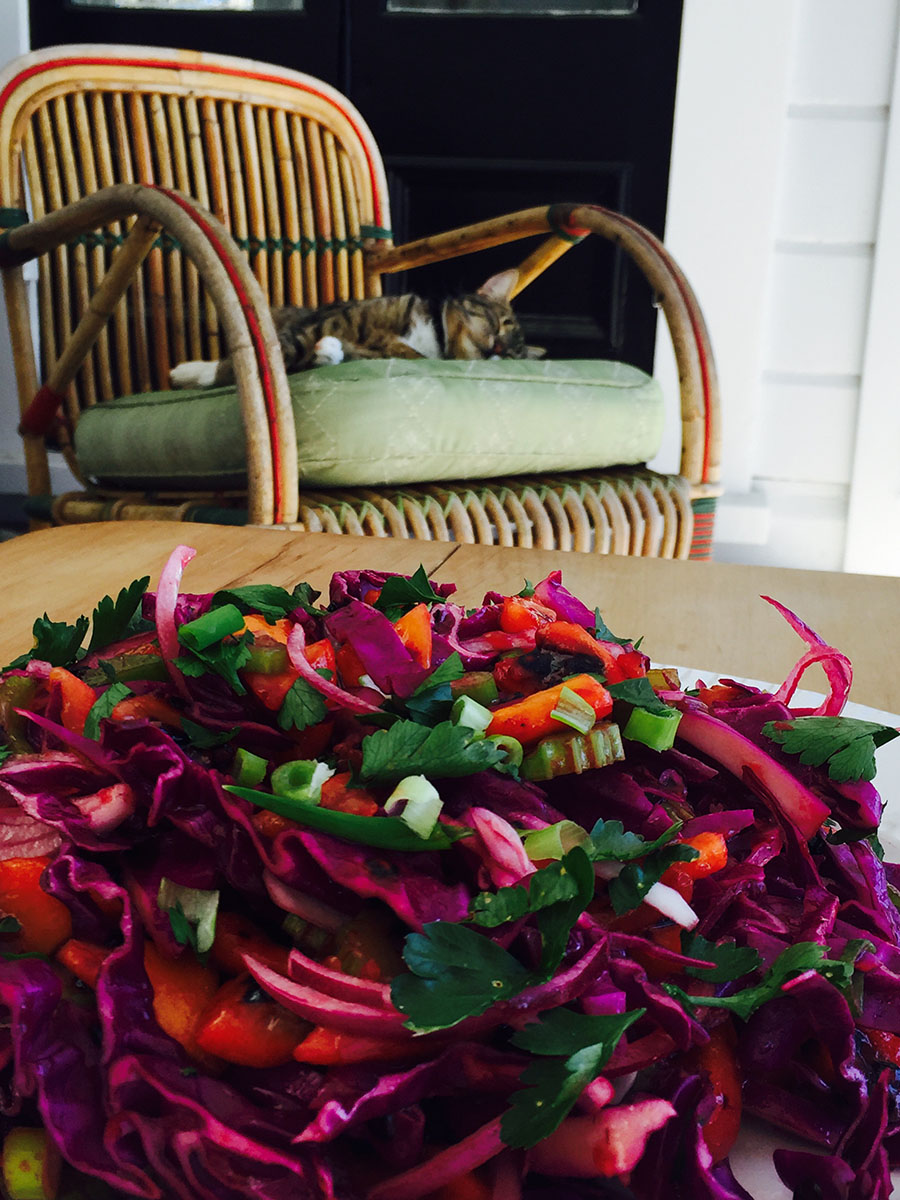 Spring Tamarillo Salad
INGREDIENTS
9 tamarillos - peeled and roughly chopped
2 red onions - diced
7 celery sticks- sliced
1/2 red cabbage - sliced
3 spring onions - sliced
handful of Italian parsley or other herbs to garnish


DRESSING
1/4c flavourless oil
3/4c cider or white vinegar
3 - 4Tbsp honey
Salt and pepper to taste

DIRECTIONS
Whisk dressing ingredients together.
Mix all salad ingredients together in a large bowl and add dressing, gently toss to combine.
Garnish with herbs.
Serves 10
Keeps well in the fridge. The perfect spring salad!