Lemony Pea & Avocado Dip
Lemons
---
This yummy dip from Nadia Lim's ode to vegetables, Vegful, is a nice diversion from the usual guacamole – not that we don't LOVE guacamole!
Serve with crudités, corn chips, lavosh or on bruschetta topped with a crumble of feta and drizzled with olive oil.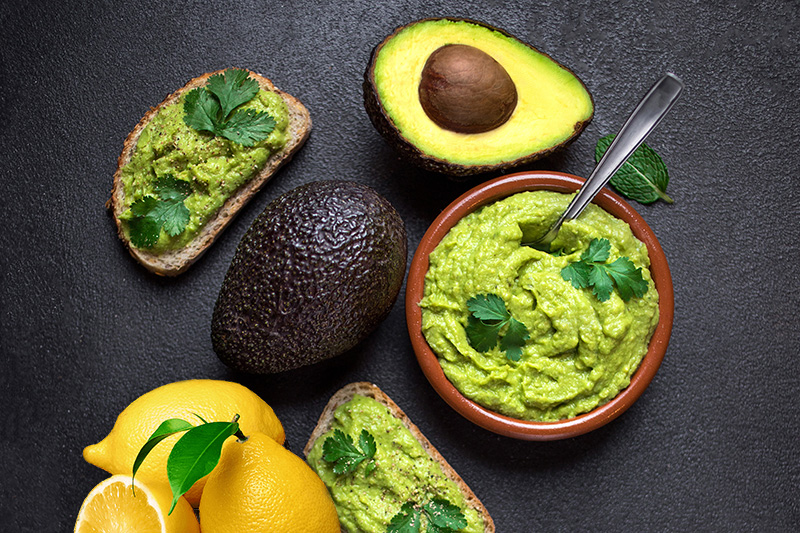 Lemony Pea & Avocado Dip
Makes 1.5-2 cups
Prep time: 5 minutes
INGREDIENTS
1c peas, broad beans or edamame beans (fresh or defrosted from frozen)
½-¾c mint leaves
zest and juice of 1 lemon
1 small or ½ large ripe avocado, chopped
DIRECTIONS
Place peas/beans, mint and lemon zest and juice in a food processor and pulse a few times until finely chopped.
Add avocado and a good pinch of salt and pulse a few more times to combine.
Season with more salt and lemon juice if needed.