Citrus Lamb Stew
Mandarins
---
When you wake to the sound of rain on the roof it's a perfect day for the oven to be on, for some meat to be slowly cooking, warming the house before warming tummies.
Using citrus in a dish like this helps to cut through the richness of the lamb, and provides a beautiful flavour. It's a gorgeous match with the cinnamon & cardamom too.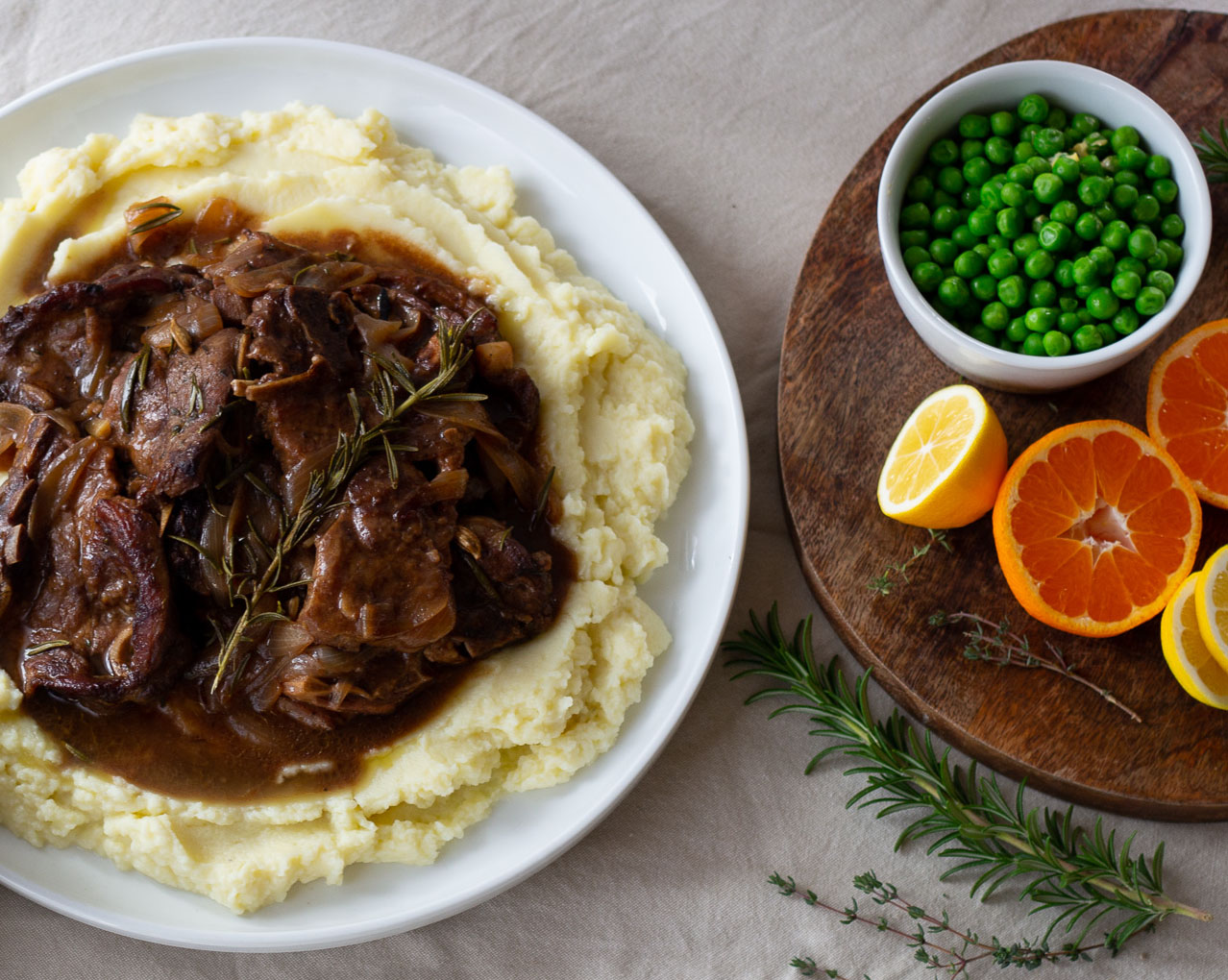 Citrus Lamb Stew
INGREDIENTS
1.2 kg lamb shoulder chops, or diced lamb (slow cook cut like rump)
¼ cup flour
SEASONING
2 cloves of garlic, finely chopped
1 lemon, zest & juice
1 mandarin, juice
1 tablespoon brown sugar
herbs, I used 2 sprigs of rosemary & 3 of thyme
onion, sliced into crescent moon slices
2 cups of beef stock
1 teaspoon cinnamon
1 teaspoon cardamom
I-2 teaspoons oil for frying
DIRECTIONS
Preheat oven to 160 C.
In either a bowl or a plastic bag, add your flour & seasoning. Toss your lamb in the flour to coat. Shake off any excess.
Heat oil in a heavy-based dish that can go in the oven. Then brown the meat on each side, in batches.
Once browned, remove from the pan and sauté the onion.
Once the onion is translucent, add the garlic and cook for a minute or so, be careful not to burn.
Add the meat back to the pan and add the other ingredients. Beef stock, sugar, lemon zest & juice, mandarin juice, herbs, spices.
Add a pinch of salt and bring to a simmer, now pop a lid on and transfer to the oven.
Cook for around 90 mins. Check after an hour and skim some of the fat from the sauce.
It is done when the meat is falling from the bone and the sauce is unctuous (oily).
Serve with mash or couscous, a gremolata would go beautifully on top if you feel inclined.