Tangelo mint salad dressing
Tangelos
---
This salad dressing is adapted from a recipe from Julie Buiso. Delicious with crisp salad greens and toasted walnuts or wafer-thin beetroot and radish slices topped with tangelo segments and crumbled feta.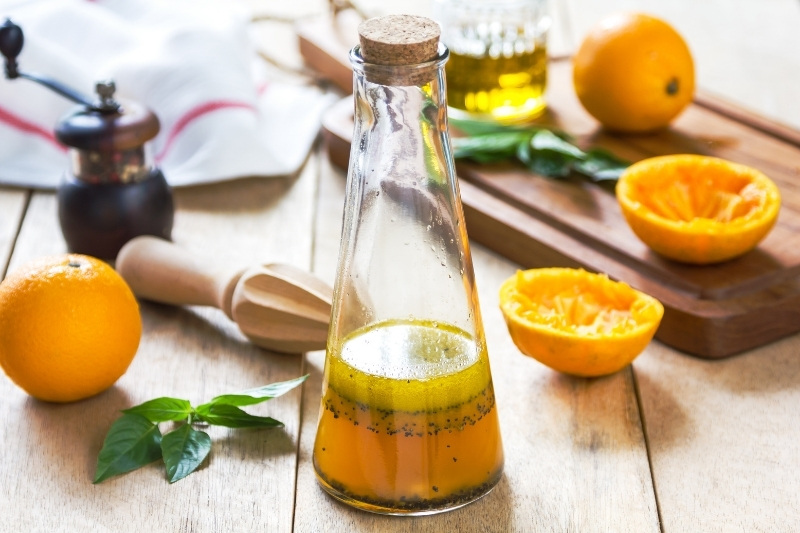 Tangelo mint salad dressing
INGREDIENTS
6 Tbsp olive oil
1 tsp salt
2 tsp dijon mustard
1 clove garlic, crushed
1/4 tsp tabasco
4 Tbsp tangelo juice
12 small mint leaves, finely chopped

DIRECTIONS
Put all ingredients into a bottle or jar and shake until blended. Simple but fabulous!