10 Of The Best Smoothie Ideas
---
Here at Twisted Citrus, we adore smoothies. They are a great way to get a nutrient boost without having to eat platefuls of fruit and vegetables. Not only are they delicious, but they are also perfect for hesitant kids and picky eaters!
Adaptable for any season, taste, nutritional requirements and diet, smoothies are versatile and so easy to create. From hearty, ginger boosted smoothies to warm up your insides in winter, to tropical themed icy beverages in summer, smoothies are a year-round treat that are as tasty as they are healthy.
And with smoothies, it doesn't matter what your favourite fruit is, the options are endless. Read on for some smoothie inspiration with our 10 best smoothie ideas...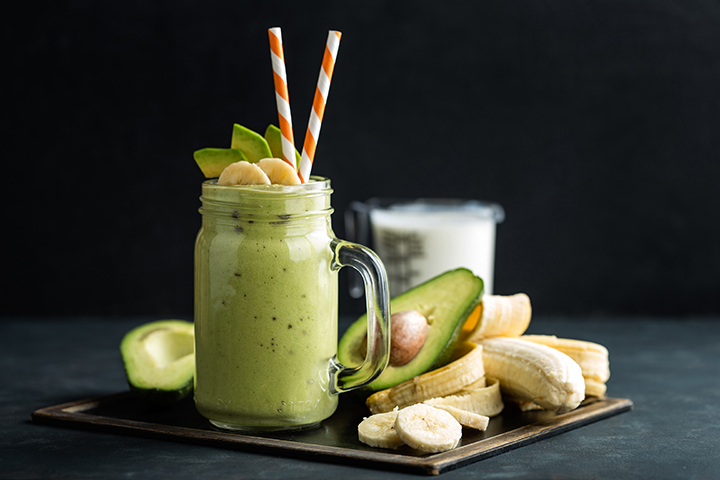 Smoothie On The Rocks
Looking for an extra refreshing drink on a hot summer's day? Throw a few ice cubes into the mix to create a thicker, frostier texture. Or, for an extra flavour burst, freeze freshly squeezed fruit juice like lime, lemon or orange into an ice cube tray and pop them out when you are ready for a zesty hit.
Enjoy Some Natural Sweetness
While we won't judge you if you add a dollop of ice cream or a squirt of chocolate syrup into your blender, there are plenty of ways to satisfy that sweet tooth without overloading on sugar. Try a dollop of honey or a couple of Medjool dates. Bananas are also naturally sweet and can counter any bitter flavours in the mixture.
Get Funky With Your Flavours
Although basic blends can pack a flavour punch on their own, try raiding your pantry and getting a little creative. A pinch of grated nutmeg, a few drops of vanilla essence, even a sprinkling of cinnamon or cocoa powder can take your smoothie creations to the next level.
Supercharge Your Nutrition
Want to feel fuller for longer and really upgrade your smoothie? Add even more extras to your fresh produce. Boost the protein with protein powder or a scoop of nut butter. You can add any of the latest and greatest "superfoods" like chia or flaxseed. Or, enjoy a breakfast that keeps you going all day by chucking in some rolled oats.
Smoothies With A Spoon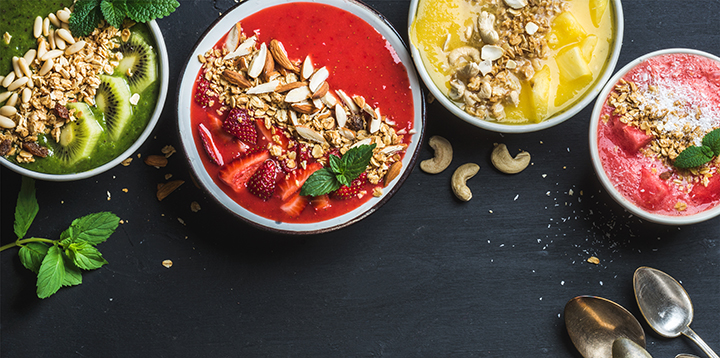 Save yourself the expense of a smoothie bowl at an overpriced café by making one at home. With a little less liquid and the addition of some oats or quinoa, you can make your own power breakfast. Add some fresh chopped fruit and nuts on top and you are good to go.
Summertime Smoothie
Concoct a bright summer treat with carrot juice, pineapple, banana, and lime juice. Then, give your immune system an extra boost by blending in a chunk of fresh ginger.
Avocado Choco Delight
Create a healthy choco shake smoothie by blending avocado, banana and a teaspoon of cocoa powder. Add Medjool dates for extra sweetness and sprinkle cacao nibs on top for a little bit of fancy.
Dairy-Free Tropical Bliss
Splash some coconut milk and/or water in with a few chunks of peach and pineapple and a sprig of fresh mint. Add a banana for consistency and bliss out on a taste of the tropics right at home
Refreshing Orange Smoothie
Pump up your vitamin C content with this delightful blend. Add a frozen banana to one peeled orange, a dollop of Greek yoghurt, a few drops of vanilla extract, a cup of any kind of milk and a drizzle of honey.
The Twisted Smoothie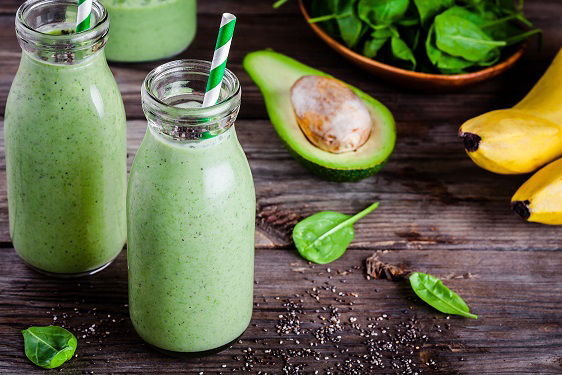 Last, but certainly not least is our own signature concoction - The Twisted Smoothie. Try out our favourite easy recipe made with avocado, pear and a heaping of other goodies to keep you satisfied for hours!
Are you ready to rock the smoothie this summer? Then head on over to the store to see which amazing produce we have in season right now. We deliver fresh fruit to your doorstep so that you don't have to scour the piles at the fruit shop for the pieces without bruises!