Maltaise Sauce
---
This citrusy sauce is simply Hollandaise with the addition of orange juice and zest. It is delicious with roasted vegetables, steamed broccoli and asparagus, fish, and even works with Eggs Benedict and Florentine. We've found this shortcut recipe to make this simple, speedy sauce that can be whipped up in ten minutes in your food processor.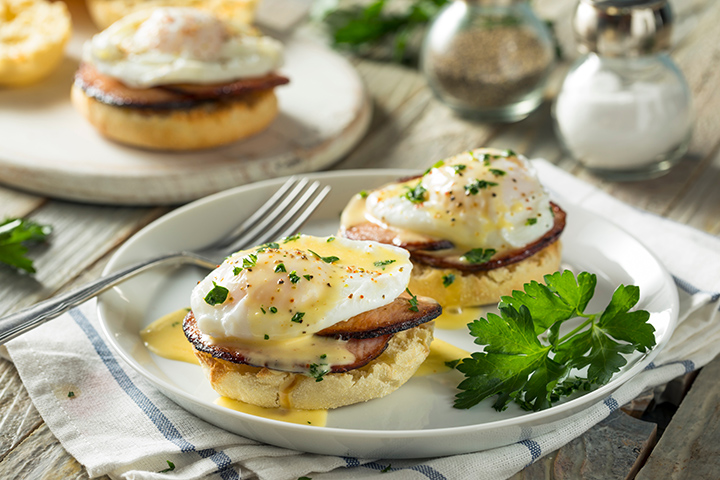 Maltaise Sauce
Ingredients
150g butter
2 egg yolks
1/2T Dijon mustard
1/2 orange, juice and zest
1T lemon juice
Directions
Heat the butter in a pan over a medium heat.

Blend the egg yolks, mustard, lemon juice, orange juice and zest in a food processor until pale and well combined.

When the butter is foaming but before it browns, with the motor of the food processor still running, pour the melted butter into the egg mixture gradually (a drop at a time), or until the mixture is well combined and has thickened.
Transfer the sauce to a bowl and season to taste with salt and white pepper.
Serves 6