It started with an orange...
---
Well this is it...my first blog post. English wasn't my best subject at school so this is taking me way out of my comfort zone!
I will be sharing little snippets of our life, our business and simple, delicious citrus recipes.
Here goes...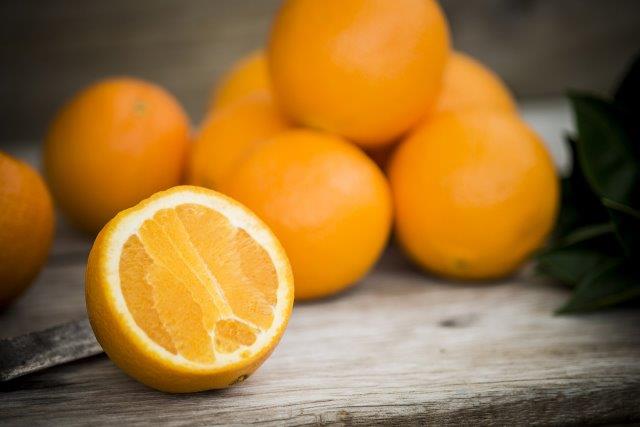 In 2003 Sandy and I (a wool buyer and a nurse) bought a lifestyle property on the Poverty Bay Flats on the outskirts of Gisborne.
We knew our soil comprised of exceptionally fertile heavy silt loam, renowned in our district for growing just about anything.
The property included a bare paddock so we decided to plant some orange trees...unbeknown to us our Twisted journey had begun!
After three or four years our trees were producing enough oranges to take to market.
Initially, we sent our picked fruit via the traditional route - wholesale/packhouse/supermarket. We had no contact with the end customer and no comfort that our gorgeous oranges would reach consumers with their quality and flavour intact.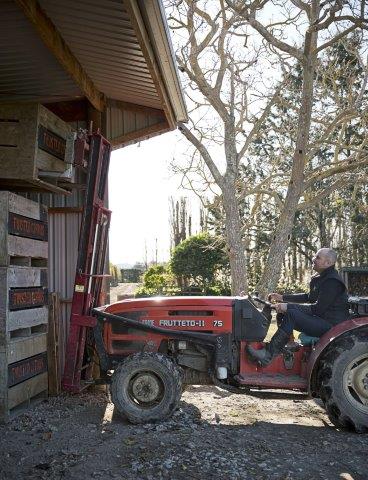 So we took destiny into our own hands, hitting the road and selling our delicious fruit on a grass verge in Hawke's Bay.
The direct contact with our customers made us realise that not all oranges are created equal - it was clear we had something special on our hands.
Customers returned week after week raving about how juicy and flavoursome our Gisborne oranges are - and we soon discovered they had a cult following.
From there the idea was born : to make them available to the whole country.
This was much easier said than done!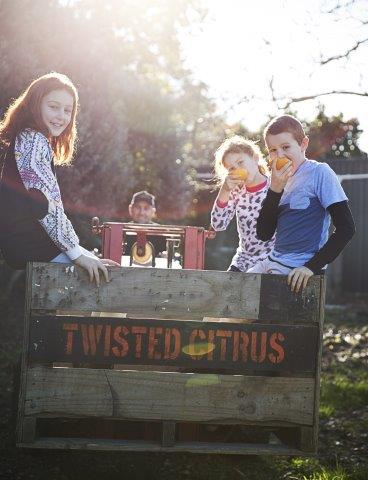 Setting up the website, packing and courier services was challenging at times, but we were determined to make it happen.
Besides our outrageously good oranges, Gisborne produces an abundance of delicious fruit so we added limes, lemons, mandarins, grapefruit and even avocados to the mix.
As our range has expanded, we've kept our original idea of local Gisborne produce, picked to order, direct from the orchard - no storage, no processing, no wax and no refrigeration - arriving on doorsteps around the country just as nature intended, bursting with fragrance, flavour and goodness.
Our customers understand buying direct means no compromises on quality. Our fruit is picked to order twice a week and arrives a maximum of three days from tree to door.
"We promise, you will not get fresher fruit - unless you pick it yourself!"
Bron :)