Roasted Tangelo Compote
Tangelos
---
This recipe will become your new best friend. It is so incredibly easy, uses ingredients you probably already have on hand and is addictive!
Serve it with fish, or it would be equally amazing slathered over roasted vegetables, or with chicken or BBQ'd pork.
It has the ability to elevate your dish to another level.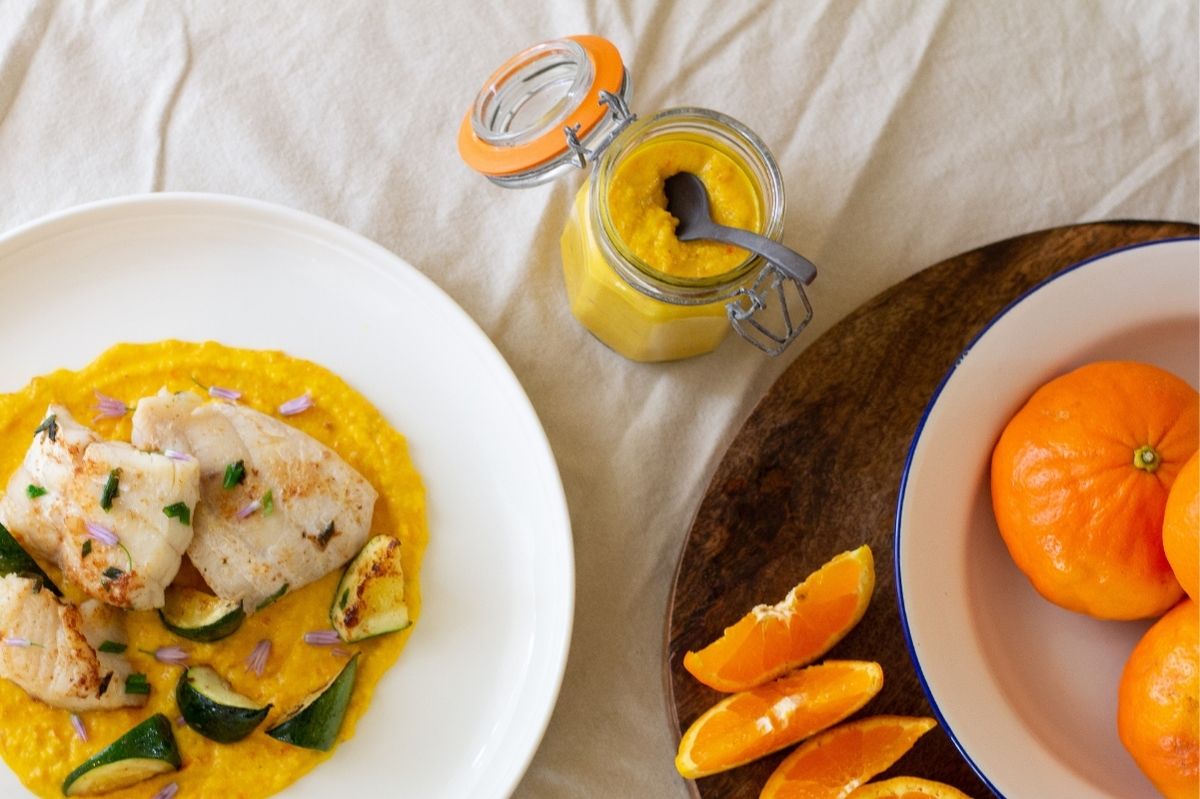 Roasted Tangelo Compote
INGREDIENTS
2 tangelos
¼ cup runny honey
generous pinch of salt
2 tablespoons olive oil
1 tablespoon water

DIRECTIONS
Preheat oven to 180 fan bake.
Place the tangelos on a lined baking tray and bake in the oven until soft. Around 40 mins
Cool a little and place in a blender.
Add the remaining ingredients and blend.
Taste and add more salt if needed. If it is too thick add a little more water and blend again.
Serve.