Summer Fruit: Fruity Christmas Treat Ideas
---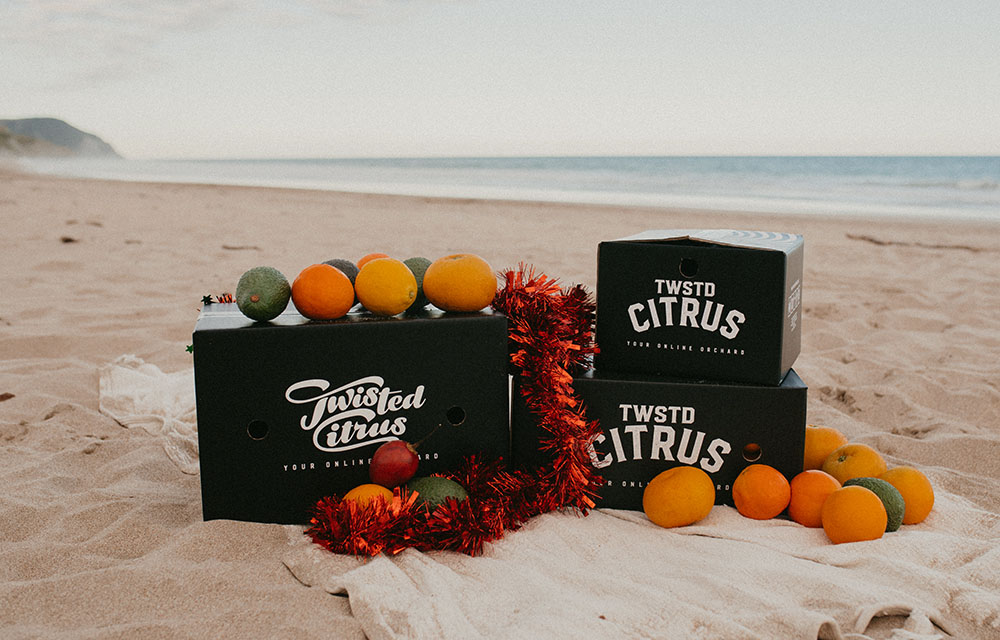 Us Kiwis are so lucky to have a summer Christmas.
Instead of chestnuts roasting over open fires, we get to enjoy sausages sizzling on the barbie. We have the most gorgeous natural Christmas trees on the planet in the form of the pohutukawa, and we get to enjoy the most delectable fruit in season as part of our Christmas feast!
After all, what would a pavlova be without the addition of strawberries, kiwifruit and passionfruit pulp piled on top of fresh cream. And what Christmas dinner would be complete without an enormous bowl of fruit salad or a fruit-filled trifle?
Along with these traditional ideas, there are a variety of ways you can use summer fruit over the Christmas season. Here are some great tips so your holiday eating can be healthy and delicious.
Summer Fruit: Fruity Christmas Treat Ideas
Devour Strawberry Santas
It wouldn't be a kiwi Christmas without strawberries. With just a little bit of effort, you can transform those juicy red strawberries into adorable little Santas to make a cute and tasty Christmas-themed platter. All you need to do is cut off the bottom quarter of the strawberry, dollop a bit of cream on top, pop the base (Santa's hat) back on and voila - edible Santas! Learn how here.
Make Watermelon Christmas Tree
This is an easy, creative way to enjoy cool watermelon on a hot summer's day - with a Christmas twist, of course. With a sharp knife, simply create triangular slices of melon (leaving the skin on) then chop the skin off on the sides leaving a green "stump." If you happen to have cookie cutters shaped like Christmas trees you can use those to stamp out the melon.
Craft A Mouth-Watering Fruity Wreath
If you have some time up your sleeve and want to wow the family at Christmas dinner, this is a project that looks so good nobody will want to eat it! All you need is a foam wreath base, some toothpicks, and a pile of brightly coloured strawberries, grapes, blueberries and cherries. This is one arty project the kids will love to help out with.
If you are missing the foam ring, you could even arrange the fruit into a wreath on a large platter instead.
Get Dipping
You can practically guarantee that a platter of chocolate-dipped strawberries will be the first thing to fly off the dessert table at any time of year. They are a slightly naughty, slightly healthy and entirely delectable treat… but why stop there!
There's no fruit that is not amazing with chocolate. Perhaps barring tomato and avocado. So dip grapes, berries, orange segments, or just have kebabs stocked up with fruit chunks ready to dip into a waiting bowl of chocolate sauce.
Cool Down With Homemade Fruit Popsicles
With just a little bit of pre-Christmas prep, you can use your bounty of fresh fruit to make your own version of popsicles to hand out on Christmas day. Just one more bonus of a summer Christmas! Use yoghurt, fruit juice and fruit chunks with popsicle moulds - the kids will be more than happy.
And for the adults?
Concoct your own alcoholic versions like this amazing strawberry margarita popsicle - just don't forget to keep the kids and adults versions separate or you could go down in your family history as the one who ruined Christmas!
If you would love some more fruity inspiration for this Christmas, then check out the other summer fruit recipes on our blog. There are some to suit every palate. You can read them all here.