The Best Fruity Icy Treats - Ice Blocks, Sorbet And More...
---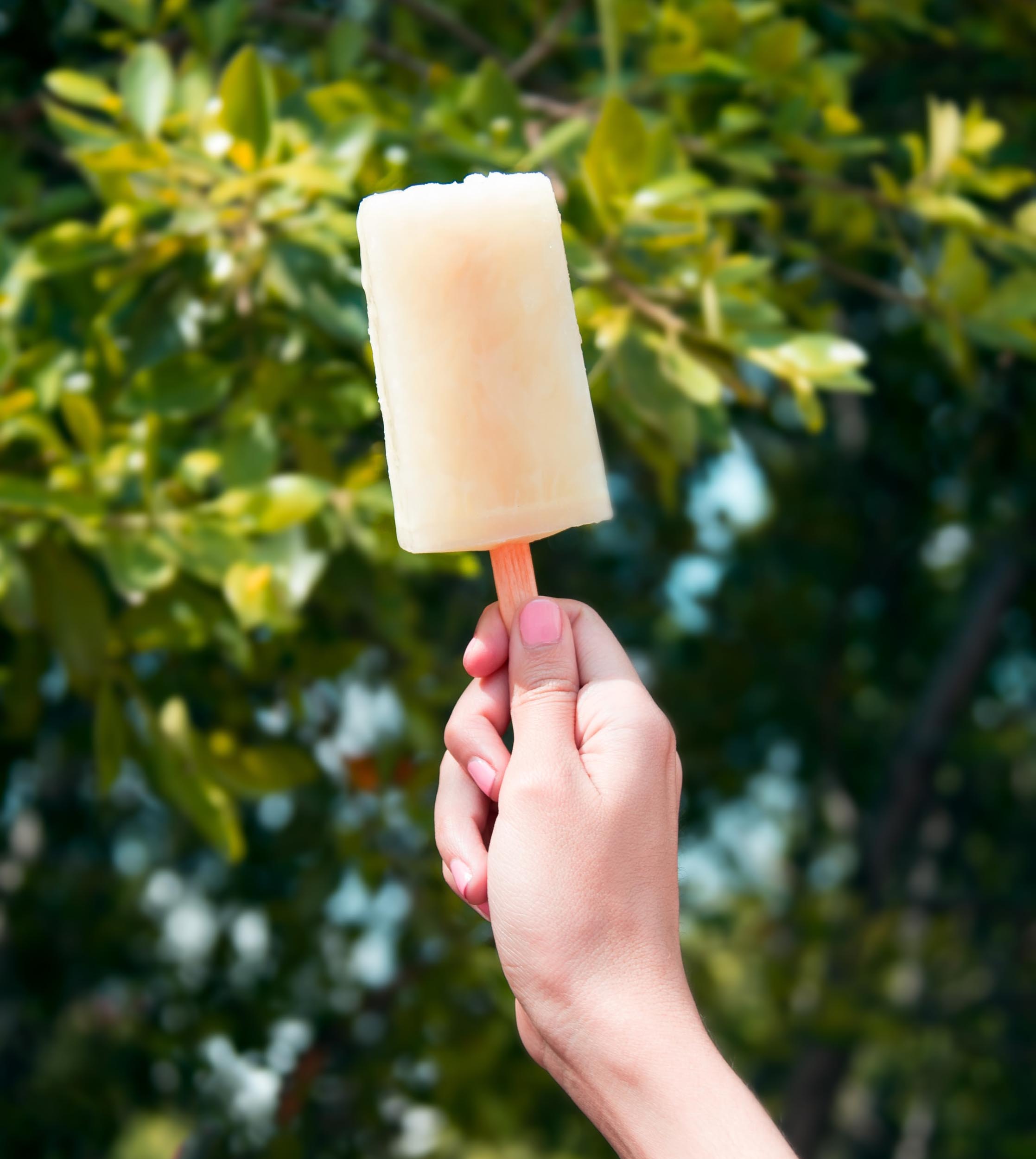 Those long kiwi summer days are almost over. Days filled with BBQ's, beaches, picnics, and of course, some of the freshest, juiciest, most delicious fruit in season!
As we New Zealanders well know, our sun can be a real scorcher. There is nothing more refreshing than an icy, fruity treat to cool things down a bit.
Rather than heading to the dairy and spending an arm and a leg on sugar-filled icecreams and ice blocks for the family, why not get creative and make your own goodies? They are healthier, cheaper, and you can be as inventive as you like when it comes to ingredients.
Here are some of our favourite fruity, icy treats for you.
Ice Blocks
Fruity ice blocks are awesome. They are a cinch to make, so kids can join in and help out, plus they are a great way to get extra fruit into them.
While ice block moulds make life easier, they are not essential. You can whip up a batch using empty yoghurt pottles - or whatever you have lying around the kitchen.
You have a few different options with ice blocks. Simply make a smoothie by blending your favourite fruits and other ingredients, then freeze it in your chosen containers (don't forget the popsicle stick!)
Or you can go for a chunkier option by chopping up larger bits of fruit and mixing them in with a liquid such as fruit juice.
You can even get fancy and make yoghurt iceblocks complete with fruit chunks! Here's one of our top picks that is simple to make but looks super fancy:
Frozen Yoghurt Fruit Pops
Ingredients:
4 medium plums (you can use any fruit you like!)
1 8oz container of Greek yoghurt
1 tbsp of honey
½ tsp of vanilla extract
Method:
Blend the plums (or other fruit) until completely smooth.
Put half of the blended plum mix into the bottom of 6 small moulds or yoghurt pottles. Freeze for at least one hour.
Mix the Greek yoghurt, honey and vanilla extract. Add the mixture to the moulds or pottles, leaving space for another layer of fruit.
Push a popsicle stick into each and freeze for at least one more hour.
Add the final fruit layer and freeze for several hours or overnight.
Banana "Ice Cream"
The ideal sweet treat minus the calories, dairy, and extra sugar! All you need are bananas, a freezer, and a blender.
Method:
Peel and slice bananas and place the chunks on a sheet of baking paper on a tray in the freezer until solid.
Whip them out and zip them in a blender until they are soft and creamy.
That's literally it!
For extra indulgence, add 2 Tbsp of almond butter and 2 tsp of cocoa powder before blending for a chocolatey – yet healthy – treat.
Sorbet
All you need to make mouthwatering sorbet is your favourite fruits, a splash of water, and perhaps a little bit of natural sweetener.
This dessert is perfect for vegans, people with dairy-intolerances, or those after a sweet treat minus the calories and extra sugar.
Standard sorbet flavours include orange, lemon, mango and raspberry, but you can use anything you want. It is your licence to let your imagination run wild.
Simply peel, chop and freeze your fruit, then blend it until smooth. You may need to add some warm water and push down on the mix with a spatula to help the blending process along.
If you want a softer texture, eat it immediately, or freeze it for another few hours for a firmer icy treat.
Some recipes do get a little more technical, so if you want to attempt the perfect sorbet to impress the whanau over summer, take a look at our amazing Tangelo and Cointreau sorbet, or our Persimmon Sorbet.
Need some fruit supplies to make some delicious icy treats? Then head on over to the Twisted Citrus store to see what we have in season right now!