How To Help Someone From Far Away
---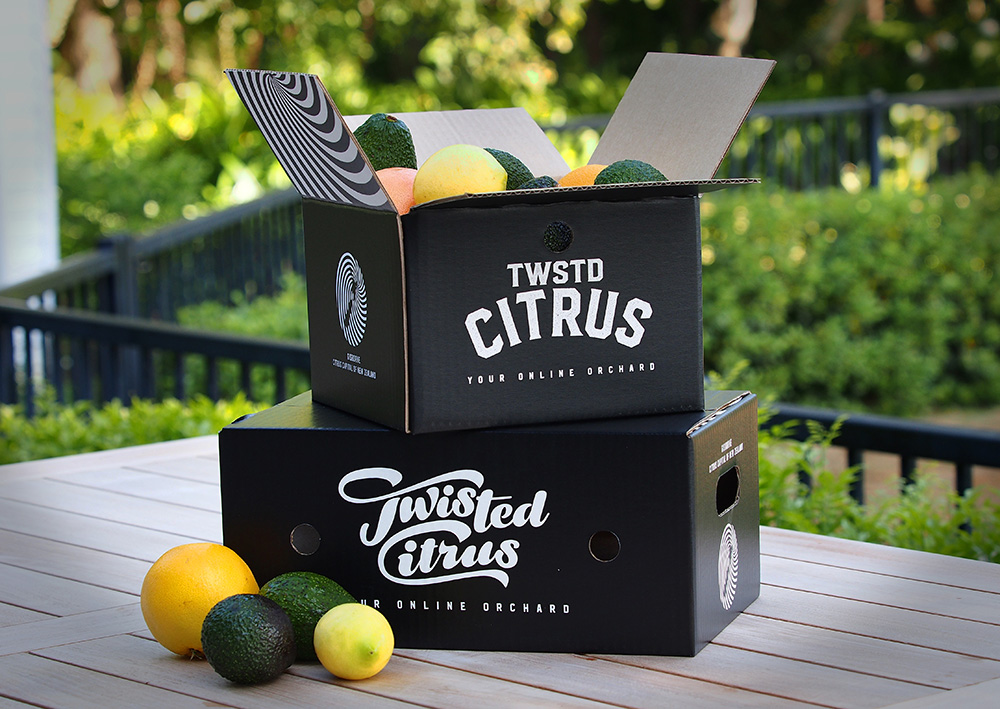 As much as we may desperately want to be there to help the people we care about in person, it's not always possible. The lockdown restrictions here in New Zealand have definitely affirmed that lately.
While a warm hug and companionship go a long way, we live in a magical modern world that allows us to help someone remotely in a genuine way. You can be half a world away (or the length of the country), yet still be able to offer aid like you were right by their side.
This can be almost as precious as being there in the flesh.
If you are trying to reach out a helping hand to someone that you can't get to, we have some inspiration to help you help them.
Here are some great ways to help someone from far away…
How To Help Someone From Far Away
Send Goodies!
While help doesn't always have to come in the form of gifts or goods, often, this is one of the most obvious places to start.
Whether you want to send someone practical things to help them in their daily life or order some mood-lifting treats in the post, there are endless options for you to show your support with a gift or two.
You can even show someone you are thinking about their health, happiness, and wellbeing by sending them a Twisted Citrus fruit box or subscription. Now more than ever, we need to take care of ourselves by eating well. Enjoying fresh, seasonal, delicious fruit is an excellent place to start! And, we deliver it directly to their door, so it is easy and stress free.
With an online shop for every hobby, interest, and taste, you can send something meaningful to a loved one – from groceries and prepared meals to bath bombs, books, and everything else under the sun.
Gift Them Your Time
While the digital age comes with a few downsides (endless procrastination and Netflix addictions anyone?), there are a host of benefits.
Our favourite upside of technology is the ability to connect with friends and family from far away. Sometimes, just spending time with someone can make all the difference in their lives.
Rather than just shooting off a message to check in with someone, how about scheduling some quality remote time? You can do this one-on-one or get a group together to hang out virtually.
Think Friday night drinks, an afternoon cup of tea and chat, or even sitting down to eat dinner together over a video call. You can even enjoy a movie or go for a walk together thanks to the magic of your smartphone.
Schedule your virtual dates, catch-ups or movie nights into your calendar, so you both have that connection to look forward to.
Tag Someone In
If you are looking for some practical ideas to help someone from far away, it can help to enlist the help of people who live in the area of the person you have in mind.
Perhaps you can introduce yourself to one of their local friends or neighbours over social media, and ask them to do the odd in-person favour for you.
There are also plenty of community groups littered throughout the country who will do a whole range of amazing things for others in their community. If you can't be there yourself, having a lovely representative could be the next best thing!
Be Thoughtful
When someone we care about is struggling, it's easy to feel helpless. But remember, it's often the smallest thoughtful gestures that help the most.
A hand-written letter or card in the mailbox can brighten up someone's week. Or a personally packed care package with their favourite movies or songs on a USB stick, a couple of photos, and some home-made cookies.
Even send them electronic tickets to a local event or an online gift certificate. You don't have the spend a lot, it is the thought that counts.
During hard times, we want nothing more than to be with the people who need us. If that's not possible, we can at least be thankful that there are so many ways we can help and support each other from far away.
A Twisted Citrus gift subscription can be the perfect way to show that you care. Shop for one in our online store today.