10 Reasons To Visit Gisborne This Summer
---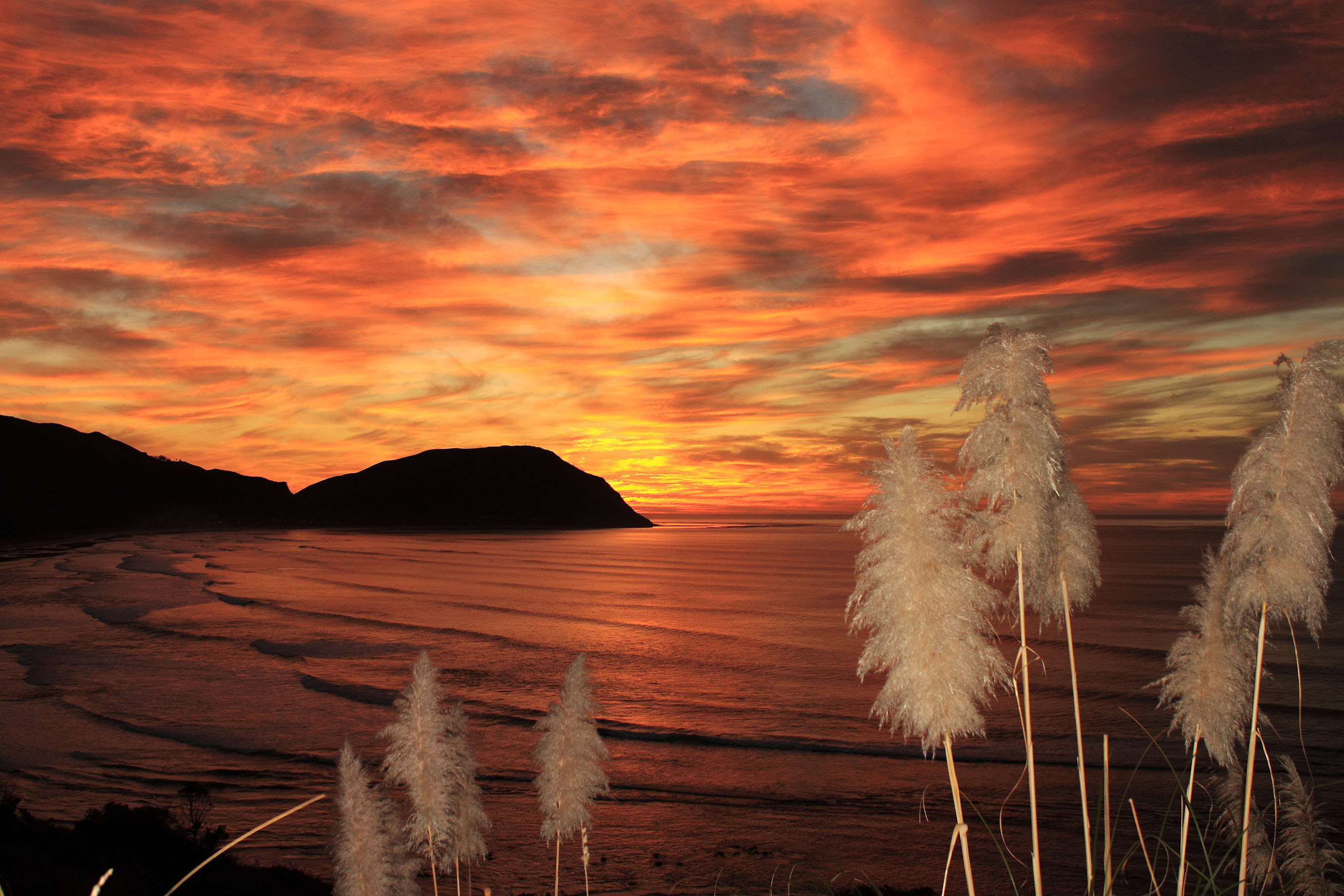 Gisborne is home to Twisted Citrus – and boy do we feel lucky!
This gorgeous region is not only New Zealand's citrus capital, but also provides an incredible quality of life that we adore. Our humble city has an incredible blend of gorgeous outdoor attractions, a fascinating cultural heritage, and a great little metropolitan vibe to boot!
If you are looking for somewhere to head for your summer holidays, or even just a weekend away over the next few months, we can highly recommend gorgeous Gisborne.
Here are our top ten reasons why we are sure you will absolutely love it!
10 Reasons To Visit Gisborne This Summer
Beautiful Beaches
We know NZ has no shortage of fantastic beaches, but Gisborne truly has some wonderfully picturesque coastline for you to explore. Swimmers, boaters, and fishers can take their pick, but it's also an ideal spot for surfers.
Check out Waikanae, Midway, and Gizzy Pipe in town, or take a short drive up the coast to explore the shores of Makorori, Wainui or Okitu.
Wonderful Weather
One of the reasons our citrus is so juicy and delicious is because of all the sunshine during our warm, dry summers. With average highs of 23-35 degrees Celsius from December to February, you will be able to enjoy the idyllic scenery to your heart's content.
Awesome Outdoor Activities
There are plenty of parks, beaches, walkways, hikes, and cycle routes in the Gisborne area to choose from. Check out the Motu Trails, which offer family-friendly sections or more challenging trails. Or try Rail Biking along 90kms of coastal railway for something unique.
Captivating Culture
Plenty of rich Maori history lies waiting to be discovered in Gisborne. Throughout town, you will find street art, sculptures, and more. You could easily spend a whole day exploring the excellent Tairawhiti Museum learning about the history of the area and a whole lot more.
Wicked Wine
Did you know that Gisborne is the third-largest wine producing region in New Zealand? With plenty of boutique wineries to do some sampling at, you'll be spoiled for choice here in the unofficial "Chardonnay Capital of NZ."
Art Deco Architecture
While we are no Napier, we do have some pretty cool art-deco structures to photograph. In the town centre, there's the iconic Clock Tower that was built in the '30s, as well as the Gisborne Herald building and some other gems.
Singular Sunrises
Of course, we can't talk about Gisborne without mentioning one of our biggest claims to fame! We are the first town in the world to see the sunrise every day. Mark the occasion from Wainui Beach or walk up Otiki Hill. You can see the East Cape Lighthouse while you're there.
The Rocking Rhythm And Vines Festival
If you are into music, the Rhythm and Vines Festival takes place for three days over New Years and is one of NZ's biggest and most popular music events.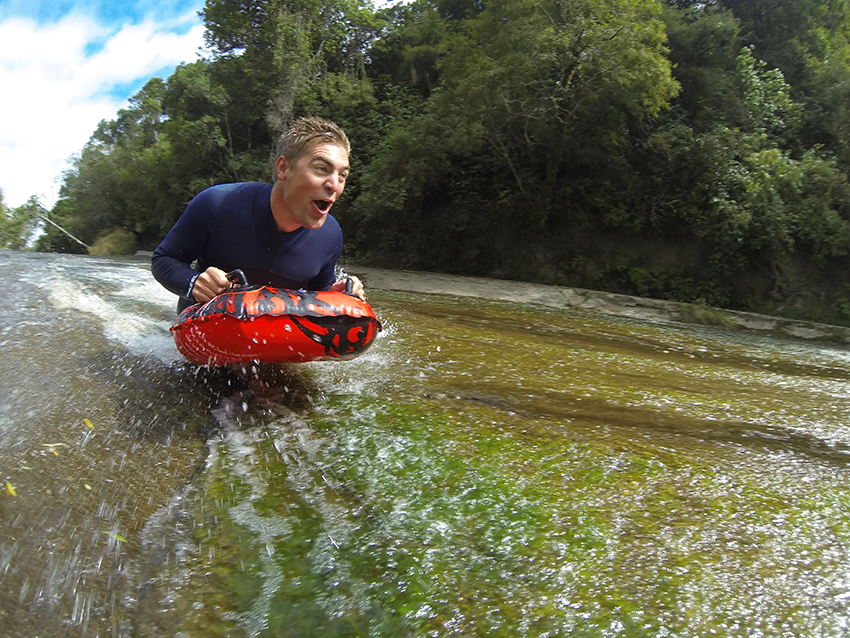 Rere Rockslide
Half an hour's drive from town lies one of Gisborne's top natural attractions: a naturally smooth, 60-metre long rock face that people hoon down on inflatable tyres or boogie boards to land in a pool. The Rere Rockslide is great for kids, and you can pop into the enchanting Rere Falls on the way for a picnic.
Perfect Produce
Naturally, we have to talk about our pride and joy – the mouthwatering fruit and vegetables produced in the area. All our produce is picked to order from the Gisborne region – from juicy citrus and creamy avocados to organic garlic and aromatic kaffir lime leaves. While you are here, don't forget to sample some of these amazing goodies from the source.
Want to taste the flavours of Gisborne? Then head on over to the shop and browse our selection of in season produce now.
Photo by Brett Cronin and courtesy of Tourisim Eastland and Tairawhiti Gisborne.