Spicy Avocado Hummus
---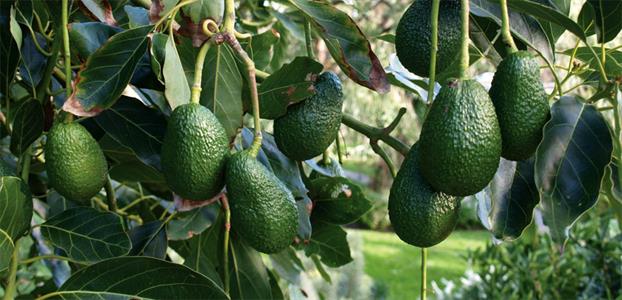 With the avocado season in full swing and quite a few mis-shapen seconds hanging out in our fruit bowl, we have experienced the occasional avocado glut.
God forbid an avocado goes to waste!
I actually get stressed looking at all those dark-green-going-black avos in the fridge!
So what do I do with too many ripe avocados you ask?
There are many ways to improve the 'glut' situation...
Compulsory avo on toast for the whole family.
Adding them to smoothies.
Guacamole, obviously.
Force-feeding the kids avocado halves after school ( I do stop at putting them in their lunchbox though, brown avo, that's just cruel).
Looking for some inspiration a few days ago, I came across an avocado hummus recipe. Quite excited at the option of using up some more avos, I gave it a try. YUM!
So here is my version, with the addition of a spicy kick.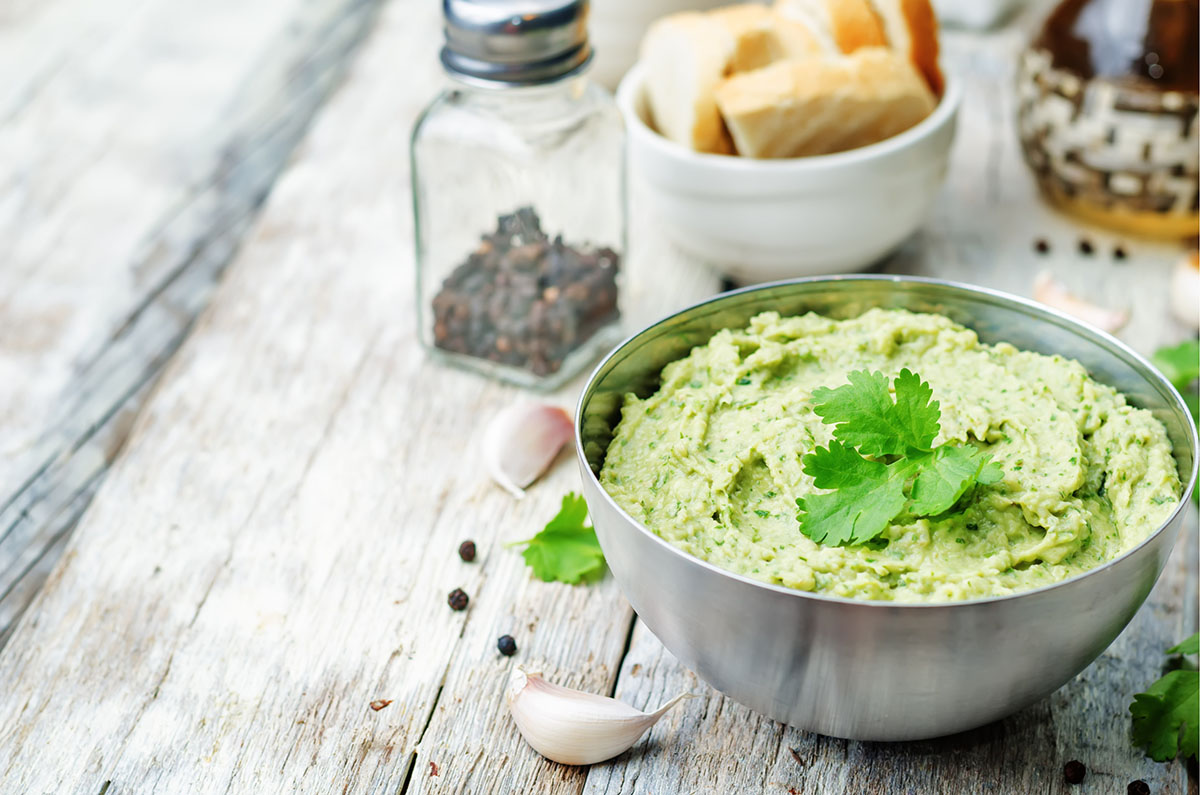 Spicy Avocado Hummus Recipe
INGREDIENTS
Flesh of 2 ripe avocados
1 can chickpeas, drained and rinsed (I prefer dried ones soaked overnight and cooked - 1 can = approximately 200g dried)
1 garlic clove, peeled and crushed
Juice of 2 lemons
1/2c chopped parsley or coriander (or both)
1T chopped jalapeno chilli peppers (I use the ones from a jar)
1/2t ground cumin
1/2t sea salt
DIRECTIONS
Blend all ingredients in a food processor until smooth.
Transfer to a serving dish, cover and chill for one hour.
Serve with pita crisps.
Nutritious and delicious :)