How it works
Quick, easy, and convenient.
You Choose.
There are a range of different fruit and mixed boxes to choose from. You can also have your box delivered every week or fortnight with a fruit subscription.
We Pick.
Your fruit is then handpicked straight from the tree right here in Gisborne.
We Pack.
Your order goes into our boxes with no storage, no processing, no wax and no refrigeration prior to delivery.
We Deliver.
We dispatch orders on Monday, Tuesday and Wednesday each week. Your box then arrives fresh on your doorstep.
You Enjoy.
Enjoy our wonderful fruit as nature intended, bursting with fragrance, flavour and goodness.
Our Produce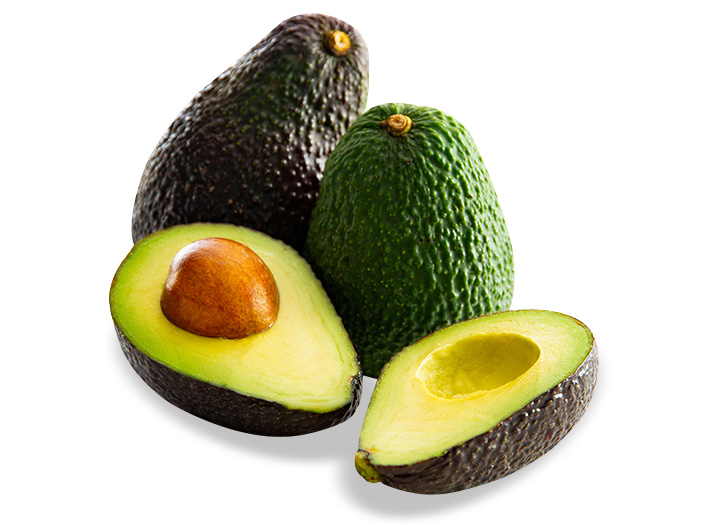 Avocados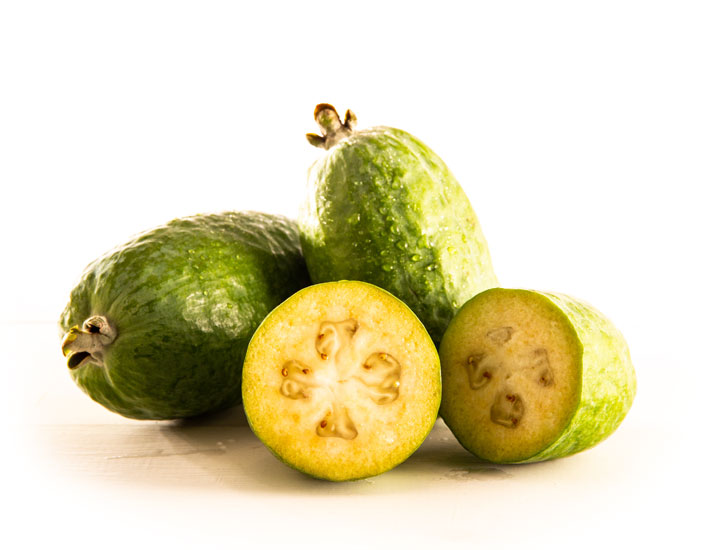 Feijoas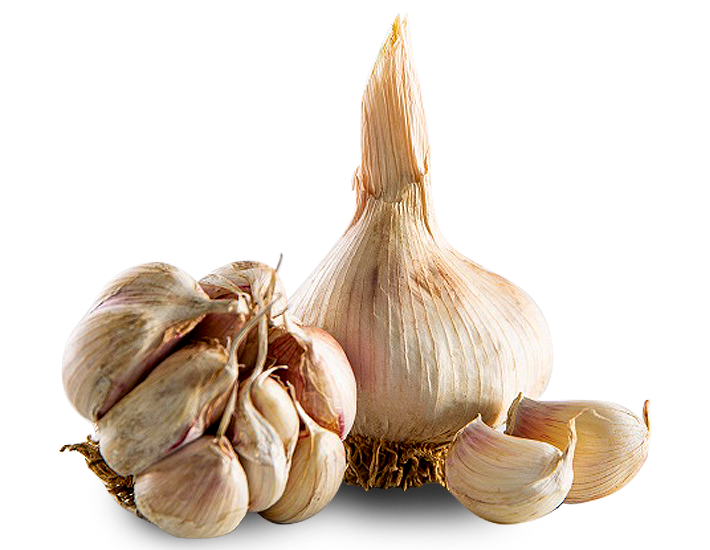 Garlic
Grapefruit - Morrison Seedless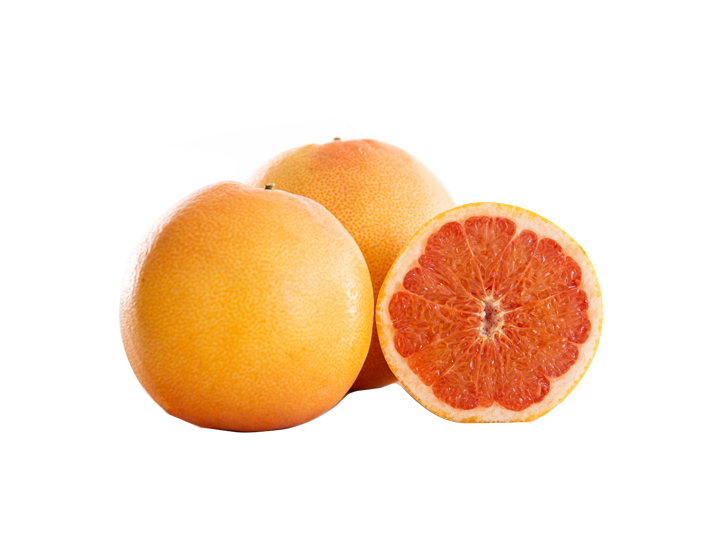 Grapefruit - Star Ruby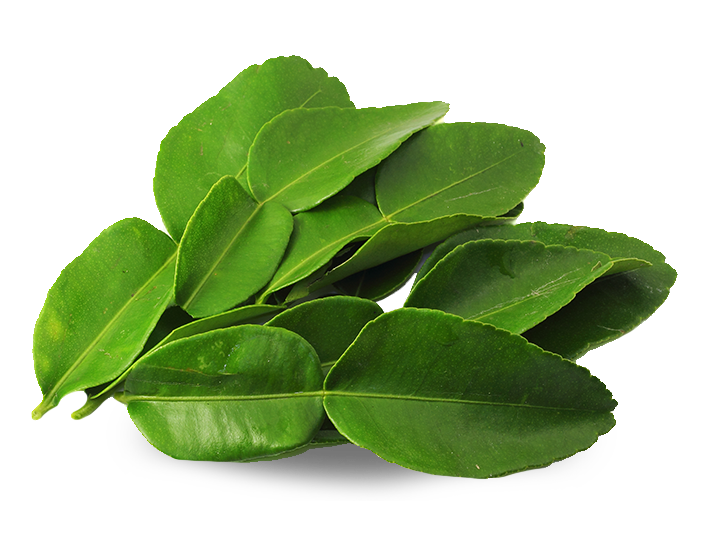 Kaffir lime leaves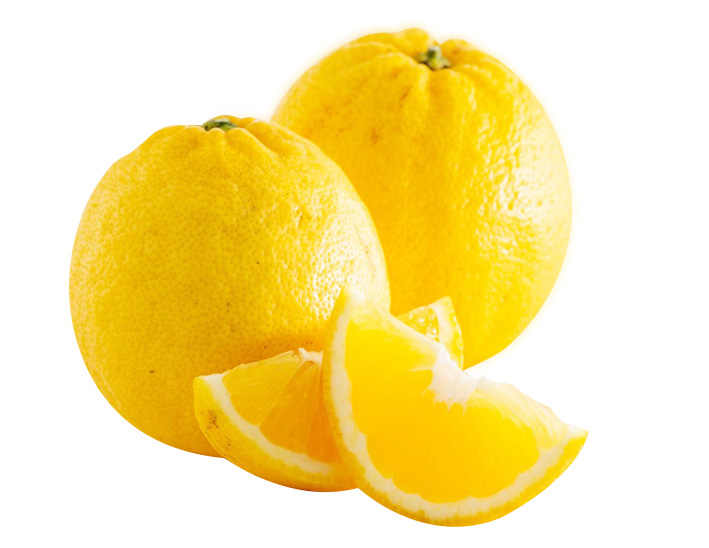 Lemonade Fruit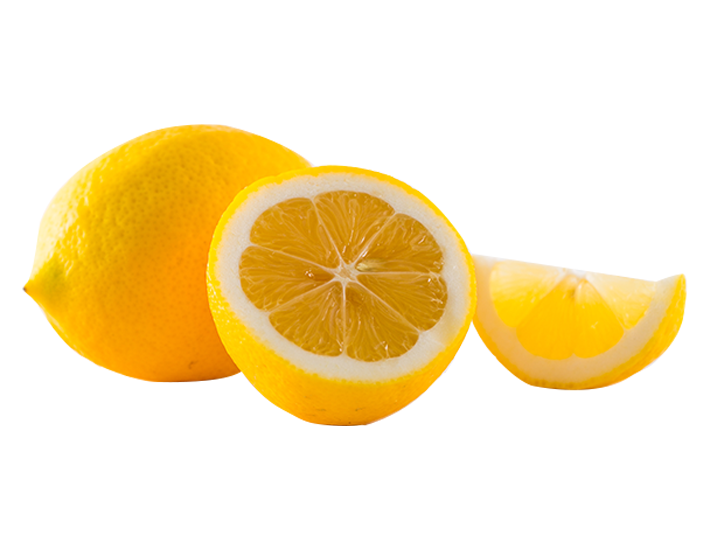 Lemons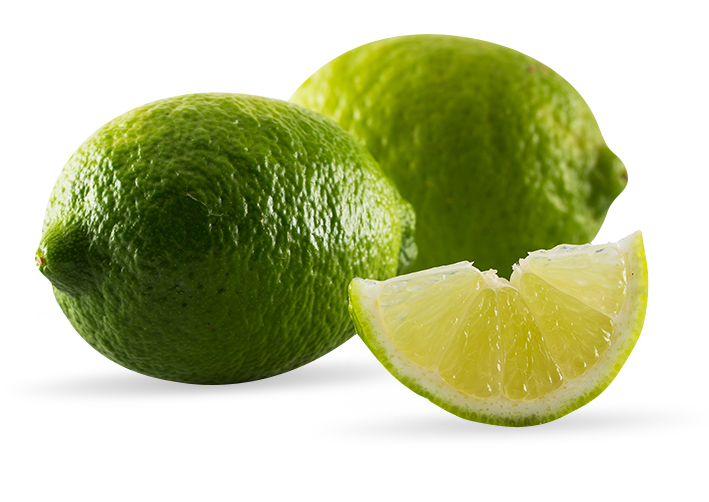 Limes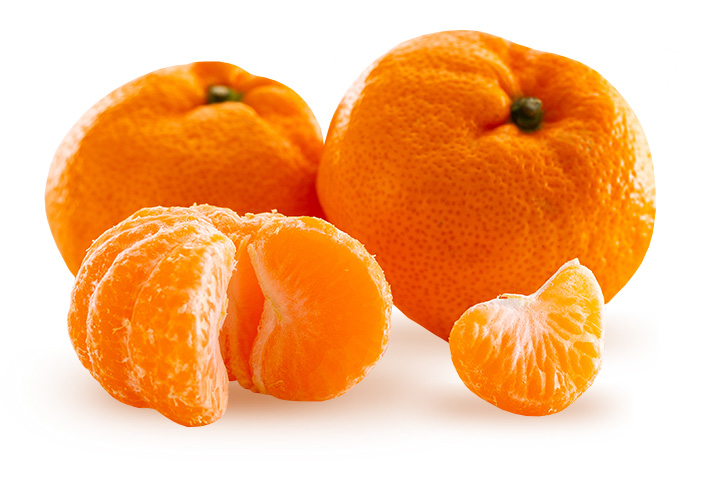 Mandarins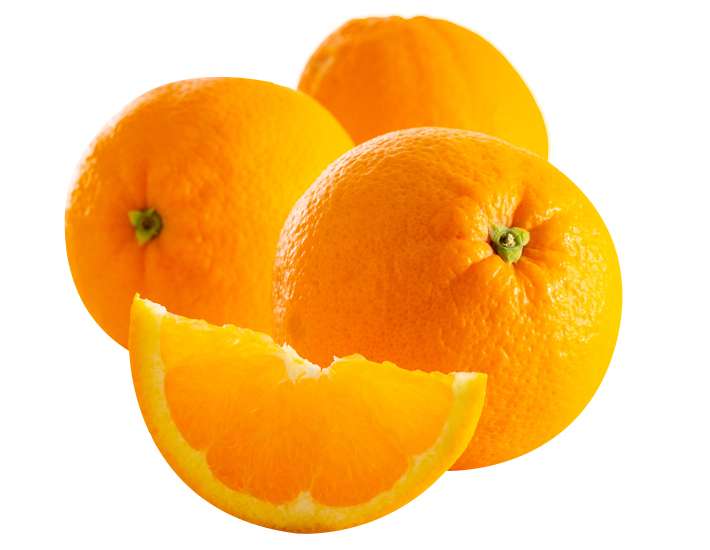 Oranges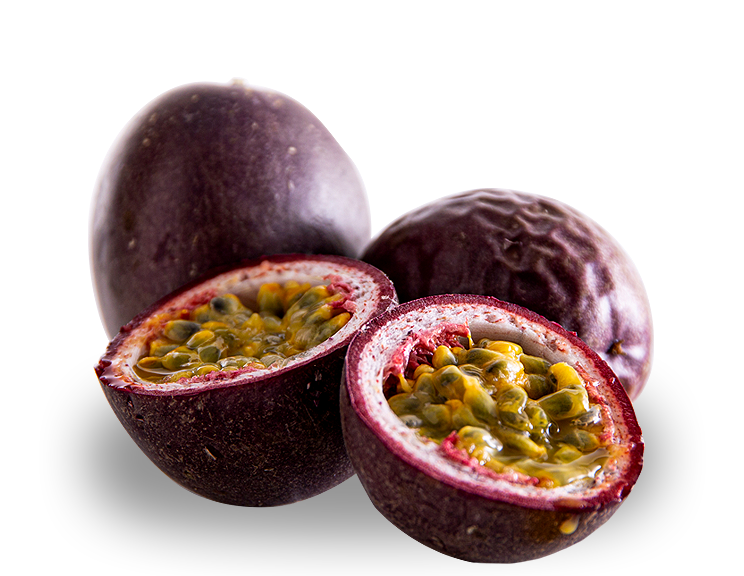 Passionfruit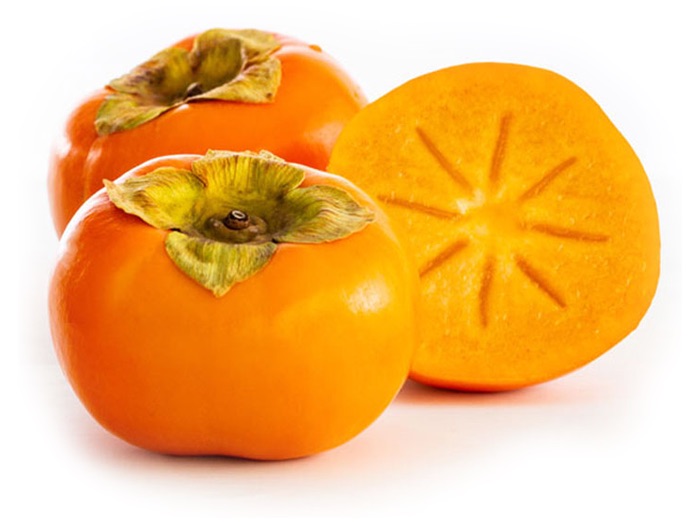 Persimmon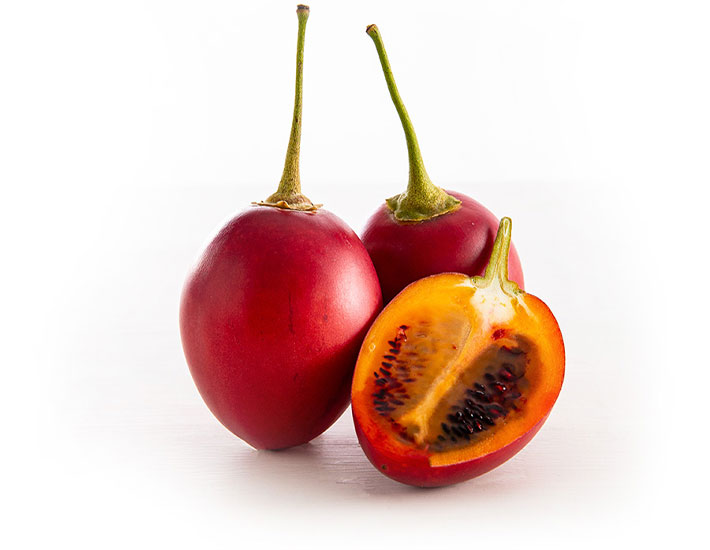 Tamarillos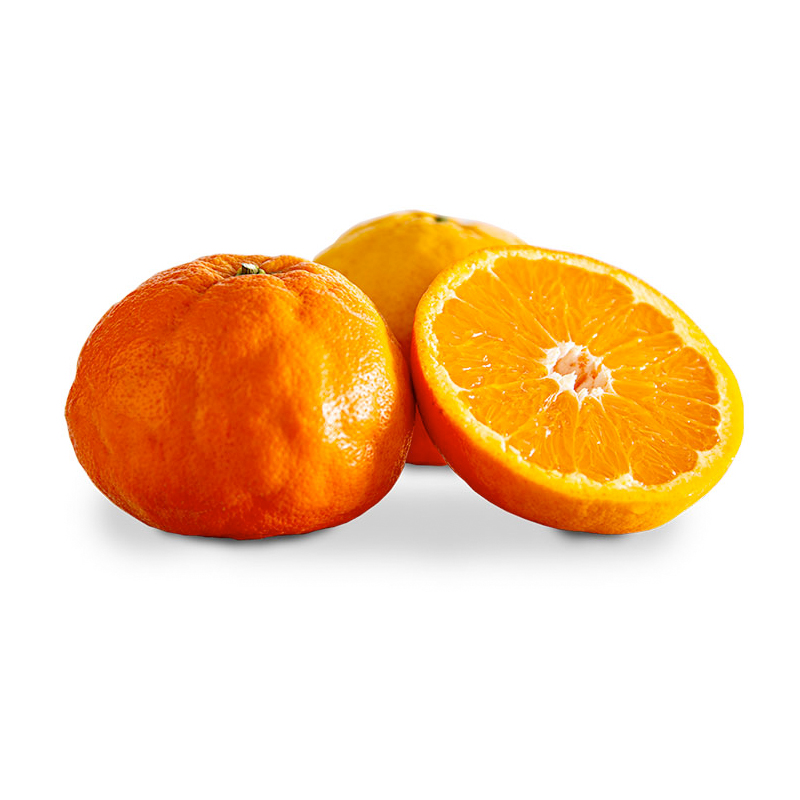 Tangelos