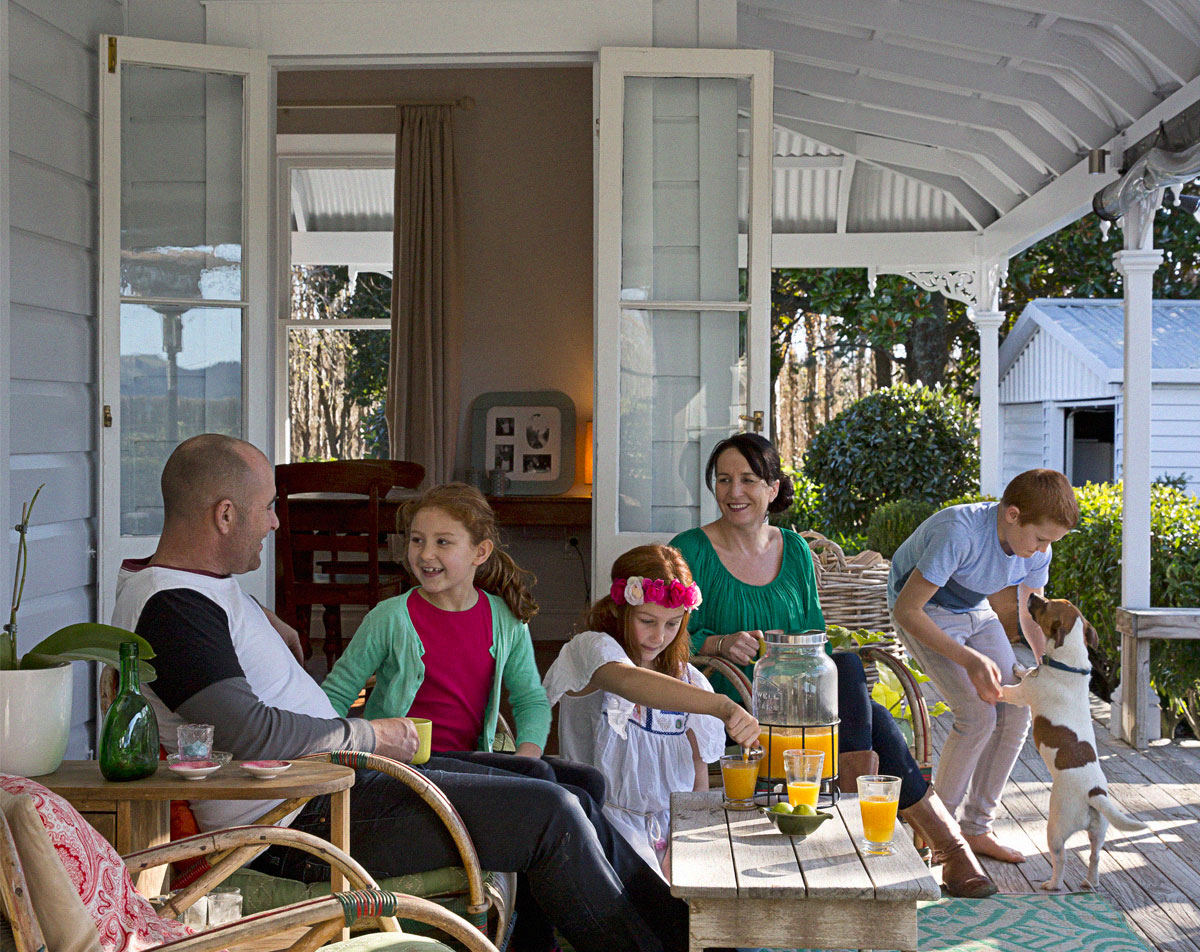 IT STARTED WITH AN ORANGE
Hello! We're Sandy and Bron Kemp… Owners of Twisted Citrus.
Our adventure began in 2003, when we bought a lifestyle property with a bare paddock on the outskirts of Gisborne.
We knew our soil comprised of exceptionally fertile heavy silt loam, renowned in our district for it's growing power. So we planted some orange trees… unbeknown to us our Twisted journey had begun!
After a few years our trees were producing enough oranges to take to market. Initially, we sent our fruit via the traditional route - wholesale/packhouse/supermarket. But we had no contact with the end customer and no comfort that our oranges would reach consumers with their quality and flavour intact.
So we took destiny into our own hands, hitting the road and selling our delicious fruit on a grass verge in Hawke's Bay.
Direct contact with our customers made us realise that not all oranges are created equal - it was clear we had something special on our hands.
Customers returned week-after-week raving about how juicy and flavoursome our oranges are - and our oranges soon had a cult following. From there the idea was born to make them available throughout New Zealand.
Picked to order, direct from the orchard - no storage, no processing, no wax and no refrigeration.
Arriving on doorsteps around the country just as nature intended, bursting with fragrance, flavour and goodness.