Delicious & Healthy Green Juice
Twisted Recipes
---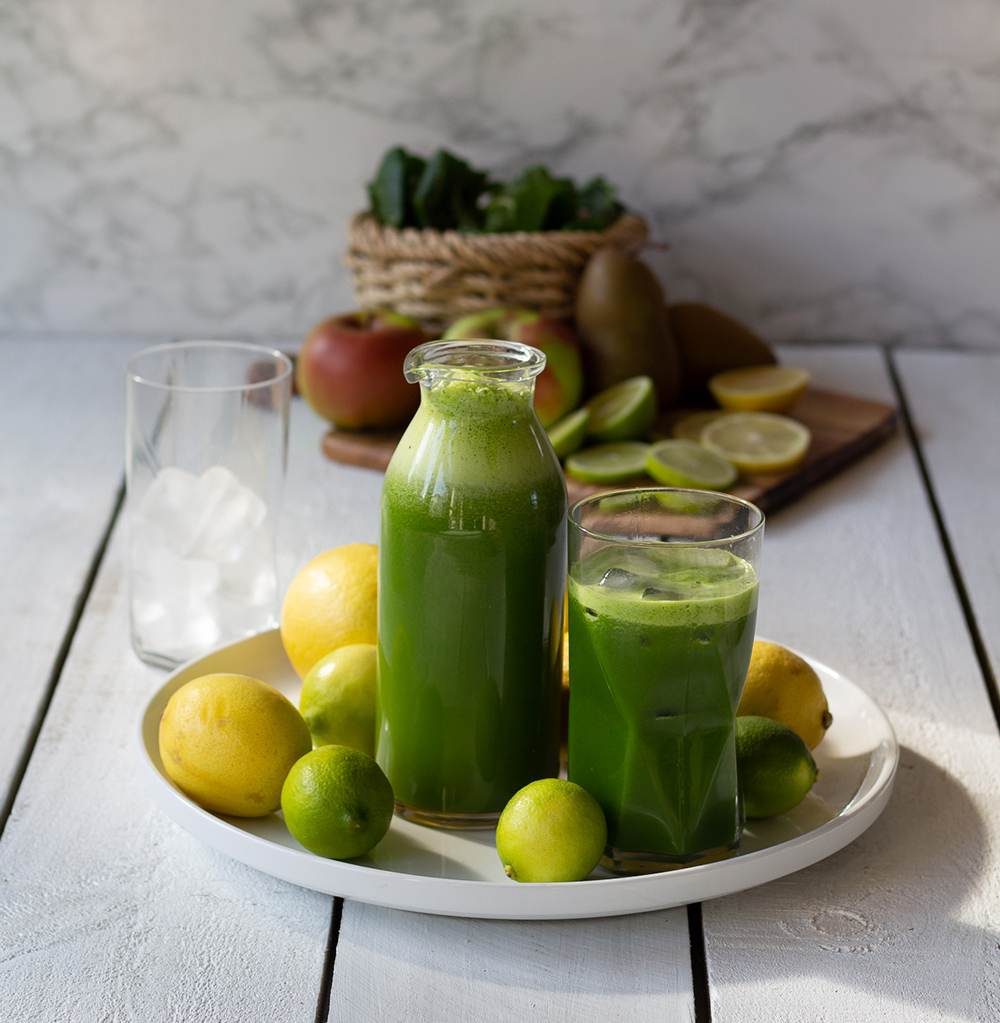 I adore green juice, and by cold pressing the best produce means that you get amazing flavour, as well as all the health benefits. BUT never fear! This combination is just as incredible in your standard juicer, plus it is far faster!
I used the following amount and got a little over a litre of cold pressed green juice.
Twisted Green Juice
Ingredients
3 Pears
3 Apples
2 Twisted Citrus Lemons
2 Twisted Citrus Limes
A bag of Spinach
Cut all of your fruit up, discard the core and peels.
Feed into your juicer, now devour!