Zesty Orange Curd
Oranges
---
This zesty orange curd is wonderful as a spread, filling or topping for breakfast or dessert. It is lovely with pavlova and meringues and can be folded with whipped cream.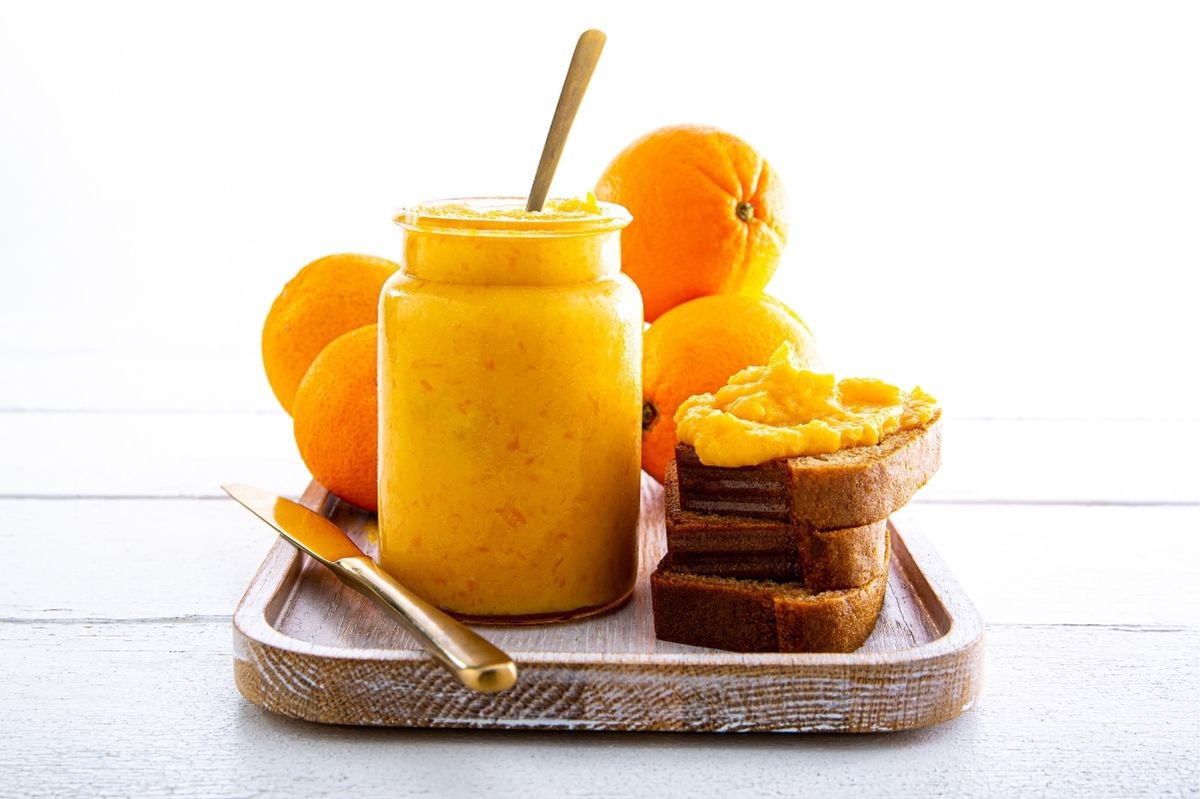 Zesty Orange Curd
INGREDIENTS
2 large navel oranges
1½c caster sugar
6 egg yolks, beaten
120g butter
DIRECTIONS
Zest the oranges, then juice them. Combine zest and juice (about half a cup) in a medium saucepan. Add remaining ingredients and heat over medium heat, stirring continuously with a whisk.
The mixture will come to the boil in about five minutes, continue to stir and boil for 1-2 minutes. Be careful not to scramble the eggs on too high a heat.
Remove from heat and cool to room temperature before pouring into a jar or container. Store in the fridge for up to a week.
Makes 1 jar, approx 500g.