Have You Thought Of Giving The Gift Of A Fruit Box?
---
Are you struggling to find the perfect gift for family, friends, colleagues or business clients?
It can be difficult to find something that everybody likes - something that can be considered professional or friendly, thoughtful, and unique.
A box of chocolates or a bottle of wine has become a bit of a generic gift. Unless you know the person really well and know their favourite blend or drop then how do you know what type to buy? Getting the wrong kind can be more thoughtless than getting nothing at all!
Luckily, we have got your gift giving needs covered all year-round. Whether you want to say get well soon to your grandma, send season's greetings to a client, or say I love you to that special someone, then the gift of good health is just what you need. A fruit box has you covered.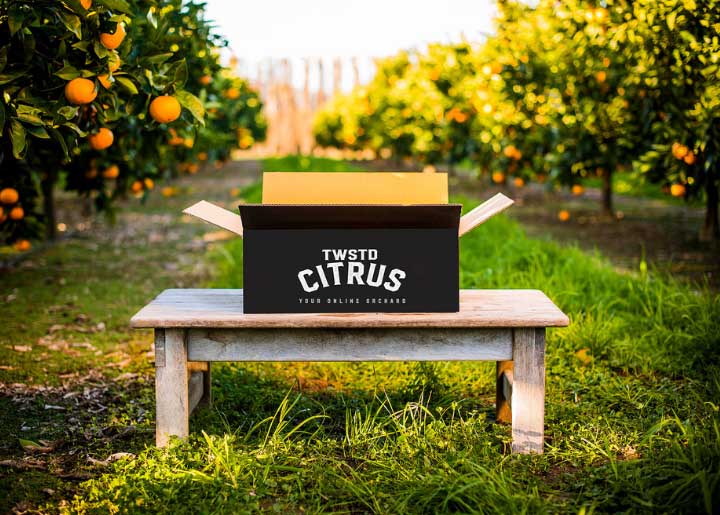 Everybody loves fruit, and while individual tastes differ, gifting a voucher gives someone the chance to pick their favourites.
Here's why you should consider giving the gift of a fruit box next time you need a thoughtful present idea.
The Gift Of Convenience
They say that the way to a man's heart is through his stomach. Well, we would argue that the way to pretty much anyone's heart takes the same route. People love to eat but many people hate grocery shopping. Give them a fresh box of ready-to-eat fruity goodness and they will love you for it!
The Gift Of Health
Not only is fruit delicious, but it's also a guilt-free health food that anybody can benefit from. With the gift of fruit, you don't have to worry if the recipient is watching what they eat or suffering from any health condition. They can choose from cholesterol-reducing avocados, vitamin C rich oranges, anti-oxidant packed tamarillos, or anything in between and boost their health however they choose. You get good karma and they get healthy eats. It's a win-win.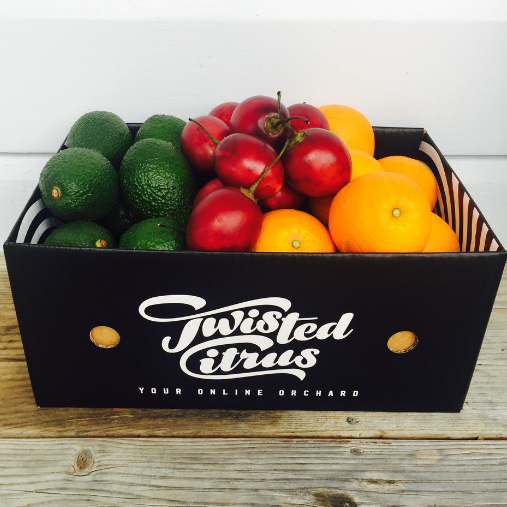 A Gift For Any Season
Forget about buying presents according to the weather. Fruit is perfect at any time of year. Imagine your pleasure at receiving a big bright box of citrus in the depths of winter to boost your mood and immune system. Or, a summery box of fresh fruit to make refreshing platters and smoothies on those hot days.
Plus, with a gift voucher from Twisted Citrus, you know the recipient will be receiving the freshest fruit that it's in season right now, hand-picked for quality.
A Unique Gift
Forget the annual pair of socks and undies for dad and the fancy hand moisturiser for mum, surprise them with something entirely different! Fruit is a unique gift that will be appreciated and remembered by your loved ones. It's so much more thoughtful than your stock standard, go-to gift.
A Universal Gift
The best thing about giving the gift of fruit is that it can send whatever message you need it to, to whoever you like. There's no chance of a fruit box being mistaken as a gesture of undying love if it's intended as a thank you gift to a friend.
There are no hidden message in those oranges, lemons or avocados. So, you can happily gift fruit to colleagues and clients, lovers and family, knowing it will be received with gratitude.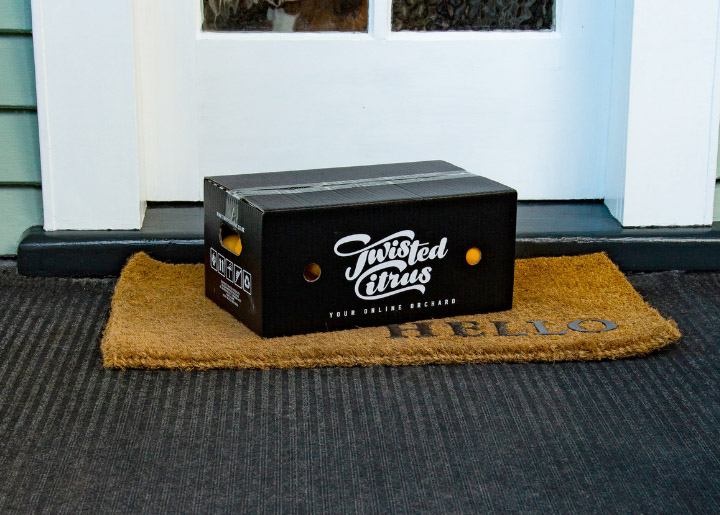 It Won't Go Bad
Here at Twisted Citrus we hate to see amazing produce go to waste. So, we give you options. If you know the recipient is ready to eat some delicious fruit, then you can arrange for a fruit box to be delivered to them. But, if you aren't sure, you can give them a gift voucher instead. That way, they can order the fruit they like when they are ready to eat it.
Head over to the store now to check which produce we currently have in season or to grab your gift vouchers.