Jasmine Tea Limeade
Twisted Recipes
---
This refreshing drink can be served still or sparkling if you have a Soda Stream.
Alternatively, brew the tea in 1 cup of boiling water and add 3 cups of sparkling water to the cordial before serving.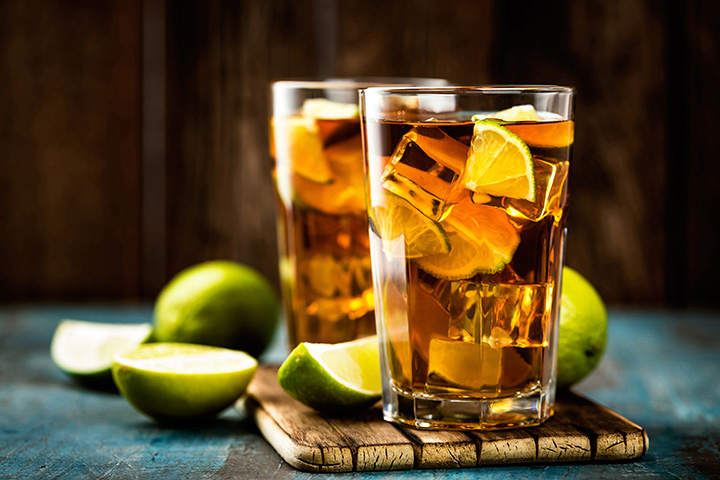 Jasmine Tea Limeade
Ingredients
4 jasmine teabags
6 limes, juice and zest
1c sugar
Directions
Brew tea in 4 cups of boiling water (or 1 cup of boiling water if adding sparkling water at the end) – steep for 4 minutes and then remove teabags and leave to cool. Combine sugar and 1 cup of water in a saucepan, bring to the boil, stirring until the sugar dissolves. Cool completely and add to tea, lime juice and zest. Carbonate using a Soda Stream (or add 3 cups of sparkling water). Serve over ice with lime wedges.